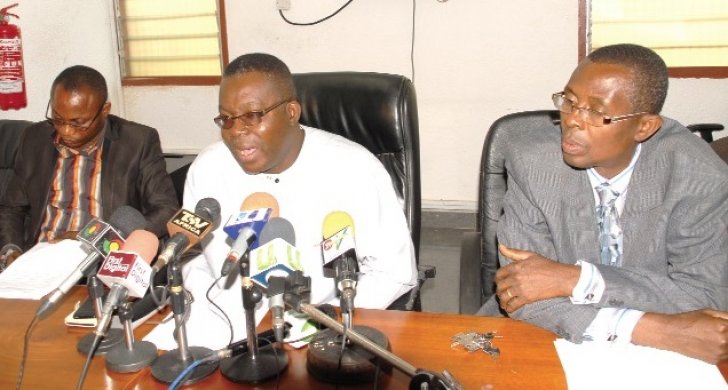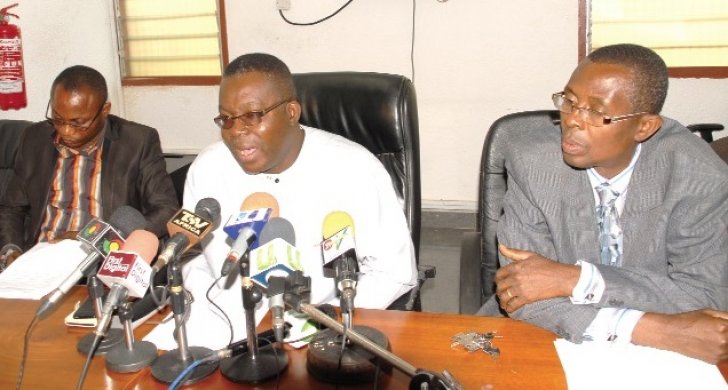 Over 8000 members of the National Association of Graduate Teachers have been left unpaid following the decision by the finance ministry not pay workers who have not registered with SSNIT.
According to the President of NAGRAT, Angel Karbonu, although the affected individuals are already registered with the Social Security and National Insurance Trust, their salaries were not paid.
"Some of the teachers have not been paid for the past two months and that is not fair. Those who have not been paid are those who are registered so it is difficult to understand the situation. 8,000 out of 13,000 teachers have not been paid as we speak," he said.
Meanwhile, the finance ministry says it is taking measures to rectify the anomaly.
"Yesterday about 1,200 people were paid, and by Thursday about 9000 people will be paid. We are working very hard to ensure that the backlog is cleared. We are working hard to clear the errors in order to ensure that the payroll is clean. For those who have been affected wrongly, we are pleading with them to come and sit with us so we resolve the challenge," Deputy Finance minister Abena Osei-Asare said while responding to the concerns by NAGRAT.
Already, the Finance minister himself Ken Ofori Atta has apologised to workers over the issue.
"With wage issues we have to stay within appropriation and control of wages. We did an exercise recently in which quite a number of people were taking out of the payroll.
We've had some remarks from some unions, but the real question for all of us in the country is that we know that there is some rot in there, we know we need to take some action and in the process of taking the action a few wrong eggs will be broken and we should apologise for that," Mr. Ofori-Atta said at the maiden National Policy Summit