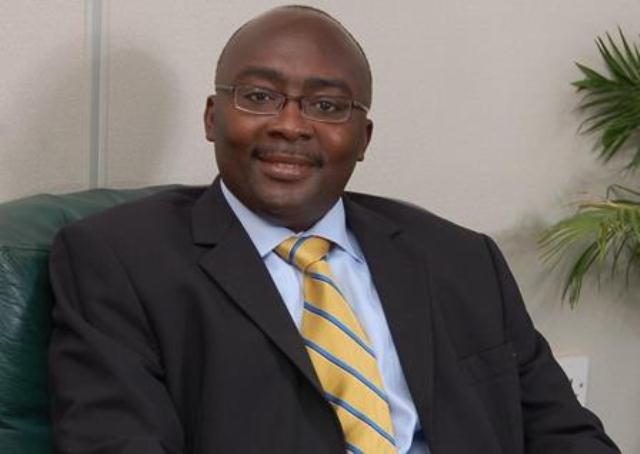 Ghana's vice president Dr. Mahamudu Bawumia is delighted over the International Tribunal of the Law of the Sea's (ITLOS) judgment in favour of Ghana against Cote d'Ivoire in a maritime boundary dispute.
However, he stressed "there is no winner or loser" after the case since the two countries remain as brothers.
Describing the case as a "friendly and brotherly dispute with Cote d'Ivoire," Dr. Bawumia noted it was imperative to head to ITLOS to resolve it rather than resort to any means which could spark conflict.
"We took a very good way to resolve this dispute – there was no fighting or quarrelling," the vice president opined Saturday as a special guest of honour at this year's Kundum Festival of the chiefs and people of Nsein Traditional area in the Western region.
The occasion also marked 50 years since the enstoolment of Awulae Agyefi Kwame II, Omanhene of Nsein Traditional area, capital Axim.
"There is no winner or loser of this. We are all winners because we will continue to live in peace with one another and cooperate with one another across many spheres," Dr. Bawumia averred.
The ITLOS judgment which largely favoured Ghana noted unanimously that the former Gold Coast has not violated the rights of Cote d'Ivoire in exploring oil in the Atlantic Ocean.
Tullow Oil has also welcomed the judgment, promising to resume work at the TEN Fields by the end of the year.
Source: starrfmonline