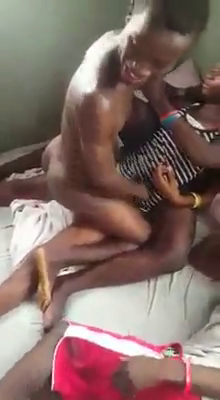 A Whatsapp video of four teenage boys allegedly gang-raping a young girl has sparked outrage on social media with many Ghanaians calling on the security agencies to crack the whip.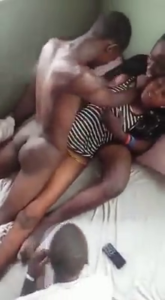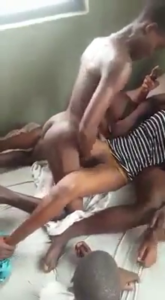 Otec FM  in possession with about five minutes video which shows an underage girl pinned to a mattress by one of her abusers while his accomplices take turns to perform sexual acts on her.
The victim who was resisting her attackers all-through the ordeal was restrained from escaping by her abusers who appeared to be having fun with the torture.
The development comes in the wake of increased awareness in Ghanaian society on the abuse of women and children.
The alleged rape of a four-year-old girl in Bantama in the Kumasi metropolis became a national subject with the top police hierarchy promising to ensure justice is served.
Source: otecfmghana.com