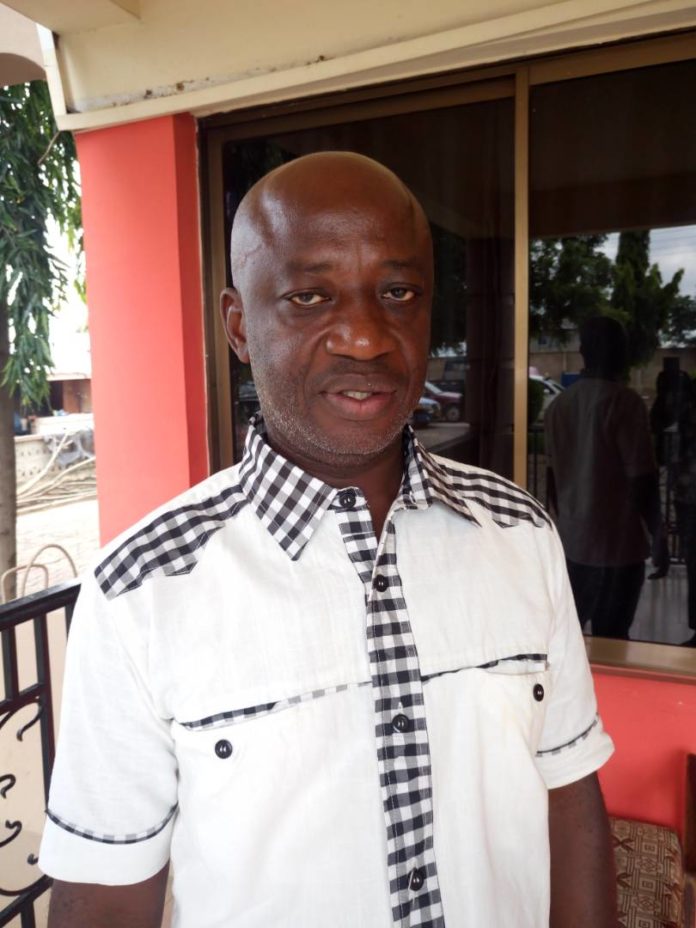 The Chief Executive Officer of the Public Sector Reforms, Thomas Kusi Boafo says all employees at the Public sector without the New Ghana Card will be losing their jobs shortly following reforms at the sector.
According to him, it has become crucial to change the work culture at the Public sector and hence the automation of the public service is imminent to ensure efficiency and productivity.
"The reforms we're pushing at the sector is important and per the new public sector reform strategic document we're working with, you will loose your job as public servant if you don't have Ghana card… Very soon, time clocking system will be set in place and we're going to automate the whole system with one of the finest softwares." Mr Kusi Boafo told OTEC FM'S 'NYANSAPO' programme.
Government on Wednesday launched the National Public Sector Reform Strategy (NPSRS) 2018 – 2023.
The NPSRS is aimed at improving public service delivery to private sector players and citizens, over a period of five years, beginning from 2018 to 2023.
Speaking at the launch of the NPSRS in Accra on Wednesday, 8 August 2018, President Nana Akufo-Addo expressed confidence that the reforms "will yield positive results".
Senior Minister Yaw Osafo-Maafo said government intends to achieve accelerated growth in the country hence the importance of public sector reforms.
Source: Ghana/otecfmghana.com