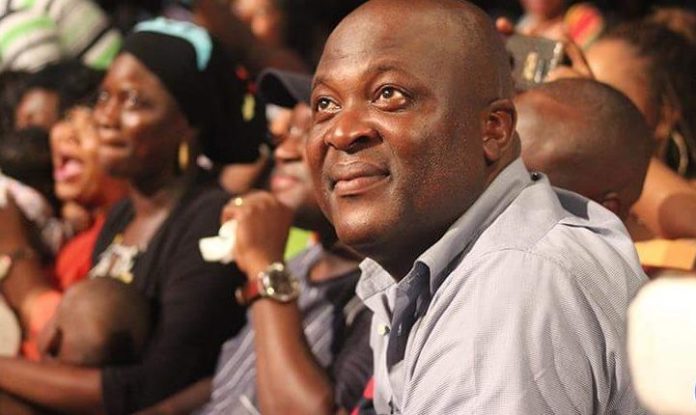 Businessman Ibrahim Mahama has sued the Communication Director of the Ghana Gas Company Ernest Owusu Bempah for defamation.
The Chief Executive Officer of Engineers and Planners is demanding a GHC2 million compensation from the outspoken politician for accusing him of stealing on a discussion on Accra-based UTV.
He said the claims made against him are "palpable lies made without justification and was actuated by the defendant's [Owusu Bempah] gross malice, disdain and ill will"
In a suit filed at the High Court, Mr. Mahama is demanding "an order directed at Ernest Owusu Bempah compelling him to publish in the Daily Graphic and on UTV and unqualified apology to Ibrahim Mahama and a retraction of the said statements with the same prominence and passion as the defamatory statement."
The suit is also demanding"punitive or exemplary damages of GHc 2 million for defamation" from Owusus Bempah.
Mr. Ibrahim is also praying the court to order the television station to "remove from its archives, be it electronically or whatever form, the said defamatory statement."
Source: Starrfmonline