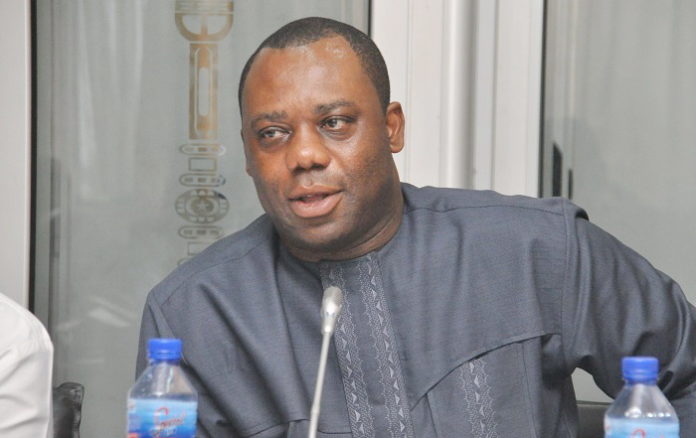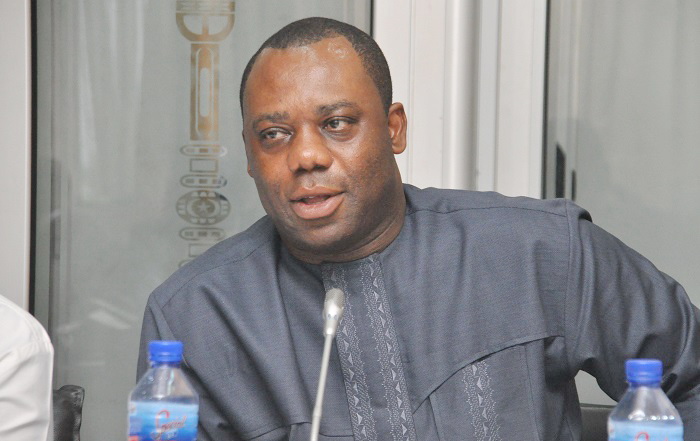 The Colleges of Education Teachers Association of Ghana (CETAG), have called off the three-week-old strike they declared over the failure of government to pay salary arrears owed them since October 2016.
The General Secretary of CETAG, Prince Obeng-Himah, confirmed OTECNEWS that the teachers would return to the classrooms following assurances from the government that the arrears would be paid to them by April 2018.
He said despite the fact that they had expected to be paid earlier than agreed date, the teachers were "satisfied" with the agreement, and would "definitely" return to work on Thursday.
The decision to call off the strike was made after the Association held a crunch meeting earlier today [Wednesday], to deliberate on their next line of action.
"After almost seven hours of closed-door discussions, we came to some agreements which we committed to paper yesterday [Tuesday]. Three national officers of CETAG signed and three Cabinet Ministers – the Employment and Labour Relations Minister, the Education Minister and a deputy Finance Minister – also signed for the government. The details of the agreement was that the salaries in question would be paid by government, specifically, in the first quarter [of 2018]," he said.
The teachers had declared the strike a few weeks ago, but had indicated that they were willing to call it off following government's intervention, and the commencement of discussions on the matter.
All 38 Colleges of Education across the country which were closed because of the strike, are expected to reopen tomorrow [Thursday], following the turn of events.
Source: citi fm