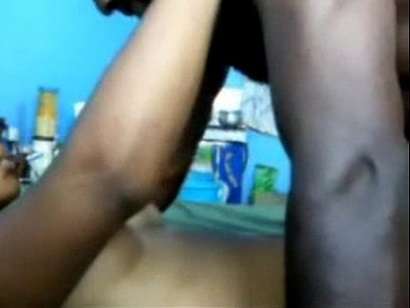 A video of the Head Teacher of Edumanu D/A Basic School allegedly having sex with one of his pupils has sparked outrage at Breman Edumanu in the Asikuma Odoben Brakwa District of the Central region.
The Headmaster, whose name has been given only as Mr. Sepey, is seen in a video believed to be recorded by him during the alleged act.
The youth and opinion leaders of the town are therefore calling for a mass transfer of all teachers in the community as they claim the phenomenon has existed for long and can't be allowed to continue.
In the video which has since gone viral, Mr. Sepey is seen with the girl (name withheld) kneeling in front of him on a kitchen stool as he engages in the act.
According to some aggrieved past students of the school who spoke to Adom News's Alfred Amoh, the headmaster is alleged to be in the habit of having sexual affairs with the school children and takes video recordings of the acts.
Some residents who spoke to Adom News alleged that until the emergence of this sex tape, the headmaster who is noted for such behaviour demanded evidence anytime parents accused him of such acts.
Some community members who said they felt embarrassed by the development, have threatened demonstrations against the headmaster if he is not dealt with accordingly.
Source: Adom News