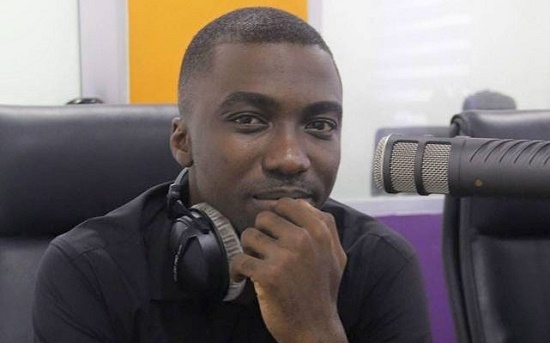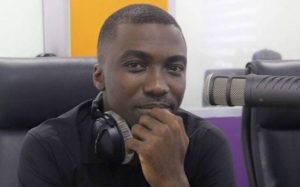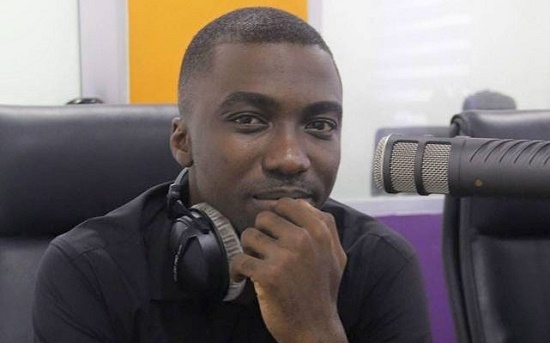 Live FM's Business Manager, Jay Foley has disclosed that his relationship with colleague Jeremie did not go beyond planting a peck on the latter's cheeks.
He said this during an interview with Nii Kpakpo Thompson on Tonight's Show on Visat 1.
"I have never kissed Jeremie, the farthest I went was a peck on her cheeks.
"Jeremie and I are very good friends, she understands me and knows me inside out. She is very intelligent and a great business partner," he said.
Talking about his wife, he said; "my wife is a wonderful person, not the trouble kind, cool, off social media and doing her business in her corner."
He however revealed that, he did not have to go through the process of organizing a party or surprise to ask of her wife's hand in marriage