Sports
We have plans for the Under-20 squad – Oti Akenten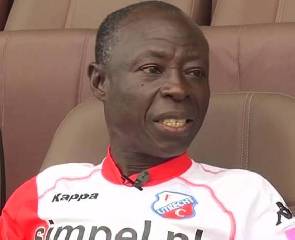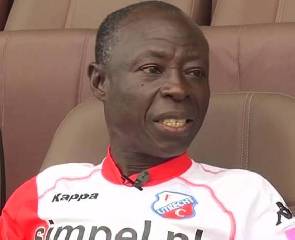 Oti Akenteng, Head of the Technical Directorate at the Ghana Football Association (GFA) has debunked claims that the Under-20 squad could be disbanded after failing to qualify for the African Youth Championship.
The Ghana Black Satellites failed to overturn a 3-1 deficit against Senegal a fortnight ago and thus failed to qualify.
Many are of the belief that, these talented youth squad may not be courted and drafted into the senior level.
However, the former Hearts of Oak Coach revealed they would keep them together.
"In Kwesi Nyantakyi's administration, we have problems with the Black Meteors [Under-23], and I think this one is going to help us," he told Ultimate FM Sports.
"We are not going to leave them like that. It is now the policy of the FA.
"Most of the under-17 players who could not go to the Youth Championships due to suspension formed part of the under-20 team which failed to qualify. About five players were in the team. Even their captain is an example.
"There is a progression that is planned for them to move up even though they could not qualify," he added.
Since 2004, Ghana's under-23 hasn't been able to qualify for the Olympic Games.
Ghana won their first ever bronze medal in 1992 after defeating Australia by 2-0.