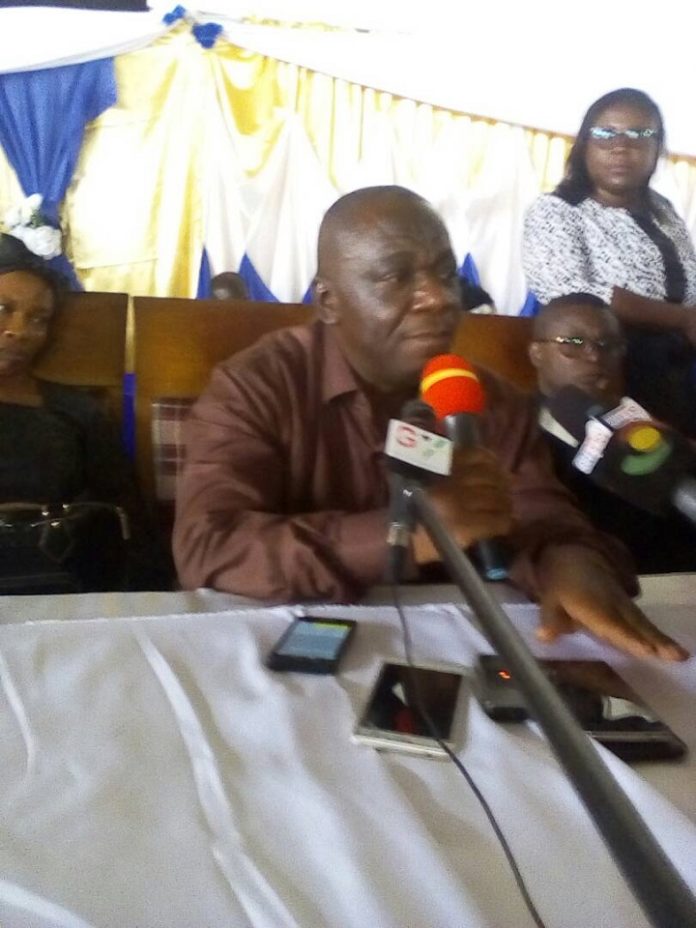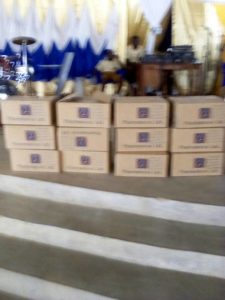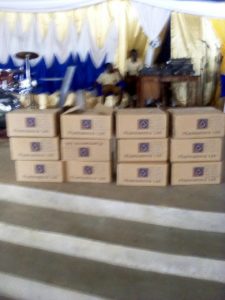 Officials of the World Health Organisation in Ghana have stormed the campus of Kumasi Academy (KUMACA) in the Ashanti region after suspected cases of meningitis caused the death of some six students within one week.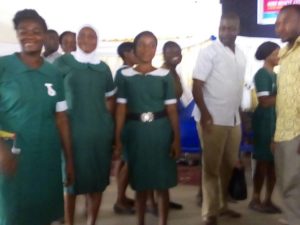 Three of the deaths are reported to have happened Tuesday morning. So far, 13 students at the school are reported to have died of meningitis since the beginning of the year.
The WHO officials are at the school to immediately vaccinate the students to curb the deaths.
According to reports, over 20 students are on admission at various hospitals in the Ashanti regional capital, Kumasi.
Earlier, Some parents clashed with security personnel and authorities at the school after they went there to forcefully take their children home.
School authorities prevented the parents from taking their children home due to fears that some students might have the disease and may spread them if allowed home.
The Noguchi Memorial Institute for Medical Research is expected to present a report on the cause of deaths on Wednesday. The deaths have so far been suspected to be meningitis-related.
The Minister of Health, Kwaku Agyemang-Manu, has also been summoned to Parliament over the death of students.
Some of the parents stormed the school on Tuesday morning and took their wards home despite the fact that they are about to start examinations next week. Later on Tuesday, some parents were seen running about on the school premises in search of their wards.
The Ashanti Regional Minister, Simon Osei Mensah, was addressing the school following a meeting with the Regional Security Council on the health crisis, when two female students of the school collapsed sparking the action from some parents.
Reports say that the angry parents are threatening to totally withdraw their wards from the school if they are not allowed to be taken home.
The Ghana Health Service on Monday revealed that all students of the Kumasi Academy will be vaccinated before they are allowed home.
Source: otecfmghana.com/ Isaac Nsiah Foster