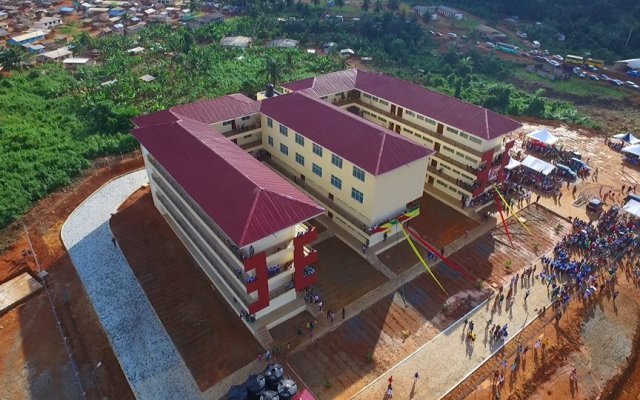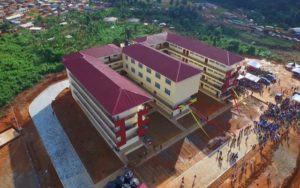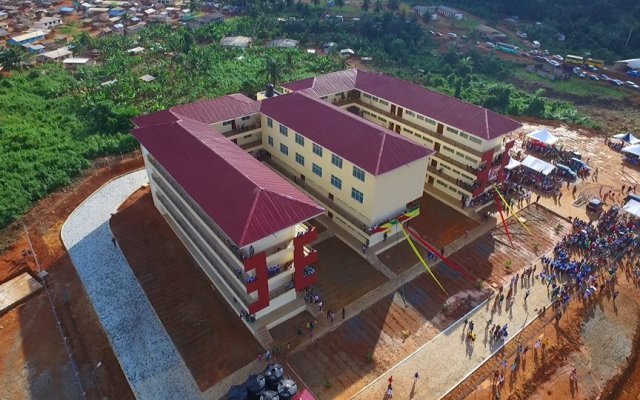 The National Union of Ghana Students (NUGS) has criticised government over what it has described as the "failure to construct the 200 community day senior high schools" as promised by the National Democratic Congress (NDC) in the lead-up to the 2012 elections.
The student body condemned government for postponing the timelines for the completion of the projects, adding: "Under no circumstance should the educational fortress of a developing country like Ghana be underestimated and disrespected by politicians as a means of enriching their political manifestos and campaign messages."
In a press release signed by Paul Gyan, Coordinating Secretary of NUGS, the students pointed out that according to government's budget as presented in November 2014, funds had been made available for the completion of 200 schools in addition to some 23 others sponsored by the World Bank.
The student association, thus, did not understand why the projects could not be completed and the flag bearer of the National Democratic Congress (NDC), Mr John Mahama, has rather indicated that they would be finished in his second term if retained in office at the December 7 polls.
To the association, "It is sad and an unquantifiable shame that the current government has never ceased to disappoint with its unbelievable bravado to always disregard, disrespect, and intimidate the educational framework of Ghana, purposely to score undeserving political capital and votes."
Source OTECNEWS