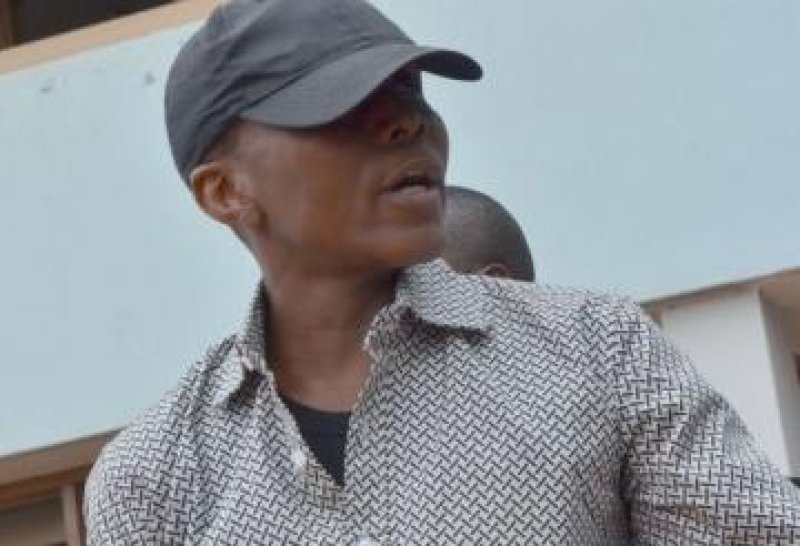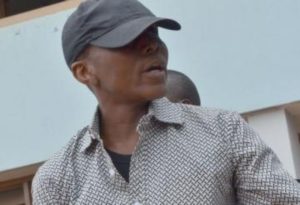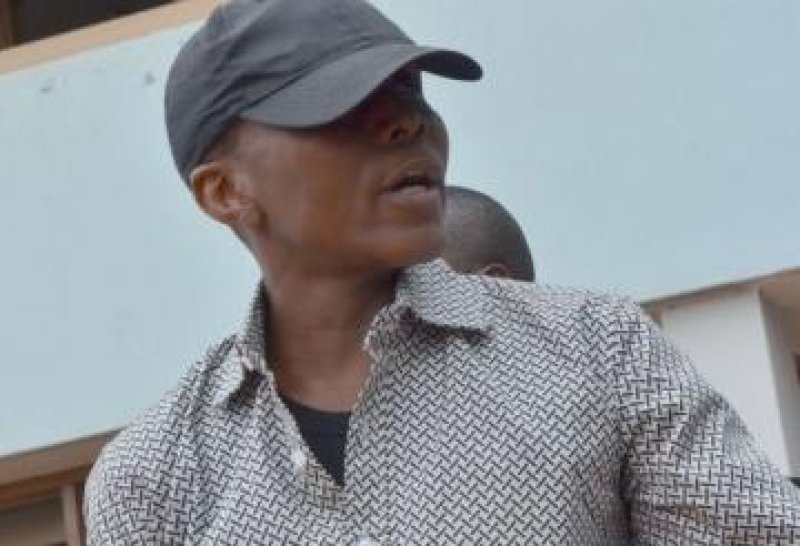 Gregory Afoko
Gregory Afoko, the man standing trial over the murder of the Upper East Regional chairman of the New Patriotic Party (NPP), Adams Mahama, was spotted with hand swollen as he appeared in court yesterday.
The Accra high court that is hearing the case was forced to adjourn the murder trial of 52-year-old Gregory Afoko due to the court's inability to find a Hausa interpreter.
Although the court had arranged for an interpreter during the previous sitting, there was no one for the hearing to continue.
But eager to continue the trial, the judge, Justice L. L. Mensah, asked if any member of the jury could speak "impeccable" Hausa to assist the court but there was none.
This was after Chief State Attorney Matthew Amponsah had requested the court to change the interpreter in the case for the sake of "fairness."
The judge explained that it was wrong for the court to adjourn the case because of the absence of an interpreter.
Source:otecfm102.9,Kumasi.