Business
Fuel prices likely to increase again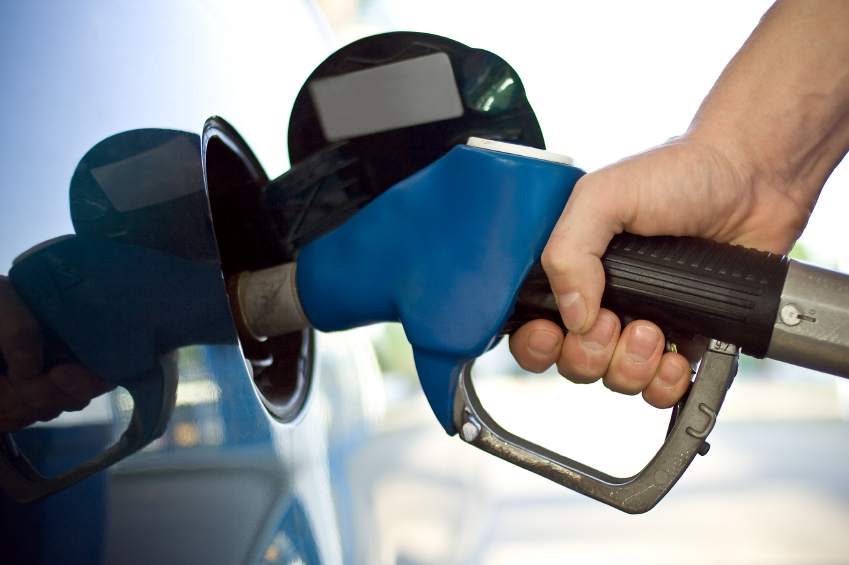 This follows what the chamber described as increases in crude prices on the world market in the past few days. The next price deregulation window is scheduled for October 16.

According to COPEC-GH, "The decision for cuts in OPEC production levels seem to have taken a toll on world price indices as prices on the world market have surged by between 7% and 13% as of today. Trading is between $51 and $53.15/barrel from previous levels of $44-$46/barrel. These galloping movements are certain to have direct and dire consequences on local pump prices in a deregulated market in the next pricing window."

This was contained in a press release signed by Executive Secretary Duncan Amoah and released on today,Tuesday October 11.In the last few months fuel prices have gradually been increased to almost 15 percent due to the steady rise in Crude on the World market.

The statement added, "the news of government decision yesterday to reduce marine gas oil by at least 20% is welcoming, just as the earlier decision in June to reduce the cost of aviation fuel by 25%

The chamber also called for a reduction in petroleum taxes to cushion consumers when fuel prices soar at the pumps.

The Chamber emphasised on its calls for safer fuels devoid of high levels of sulphur, which have negative consequences on the environment and human life.
Source:otecfm102.9,Kumasi;story by Kwame Owusu Achiaw.