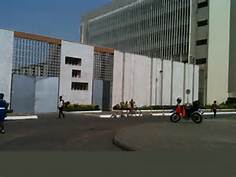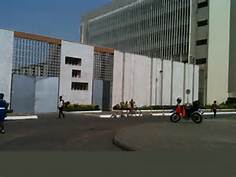 Bank of Ghana
The Ghana Integrity Initiative (GII) has questioned the Bank of Ghana's justification of its decision to sole source the procurement of gold watches for their retiring staff.
Some documents sighted in some media reports indicated that on July 22, 2016, the central bank sent a request to the Public Procurement Authority (PPA) to sole source the procurement of gold watches from a Swiss watch company.
The request letter indicated that the BoG intended to use part of its 2016 budgetary allocation to fund the procurement of 24 units of 18 carat ladies gold watches and 48 units of gents gold watches; all Tissot Gold Watches from a dealer at the price of US$504,000.
But speaking to OTECNEWS' Kwame Owusu Achiaw, the Programmes Manager of GII, Madam Mary  Addah questioned whether it was necessary for BoG to sole source the contract when other options were available.
"In this case we should be asking whether we have just one supplier, manufacturing watches or are these watches very special that we needed the PPA to approve a sole source," she told OTECNEWS.
Source:otecfm102.9;Kumasi;story by Kwame Owusu Achiaw