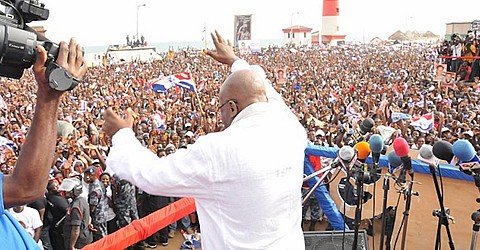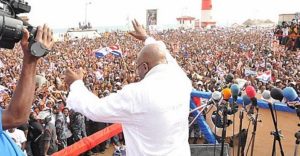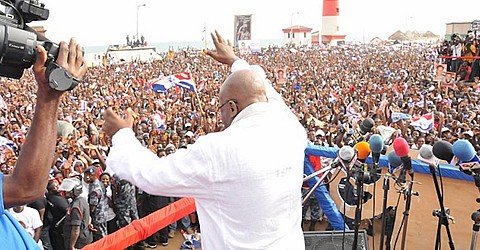 Nana Akufo Addo
The flagbearer of the NPP, Nana Akufo Addo says his party poses the requisite expertise to transform the economy and put it on a sound footing.
According to Nana Addo, his primary focus will be to improving the income levels of Ghanaians with focus on agriculture.
He said aside from his proposed agenda of assisting every district with a factory, the party is equally committed to providing each community with a dam to ensure all year round farming.
Nana Addo who was addressing thousands of supporters Alasuna Mosque in Nima at Ayawaso East in Greater Accra Region, said the country cannot continue to have contracts inflated.
He said he does not have anything against people making money but it should be through genuine means.
According to him, only the President's family and friends are not feeling the pinch as the masses are. "Yes, there are a few people who have prospered under this government, largely members of the President's family and his inner circle."
Source:otecfm102.9,Kumasi.