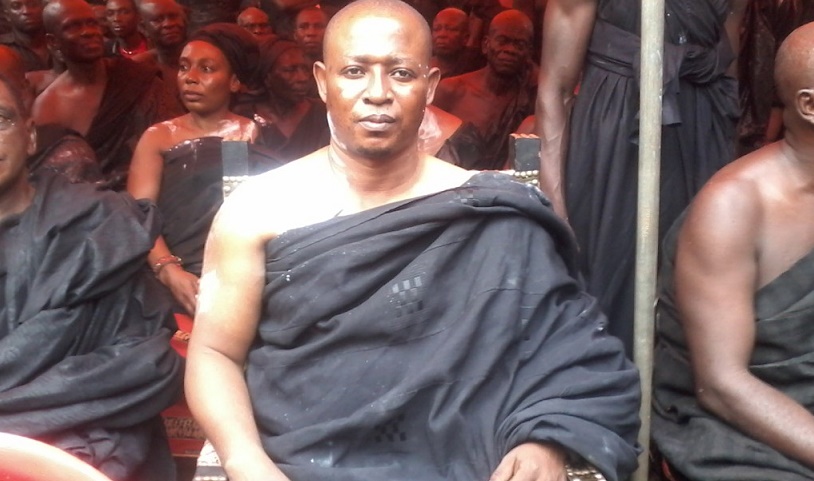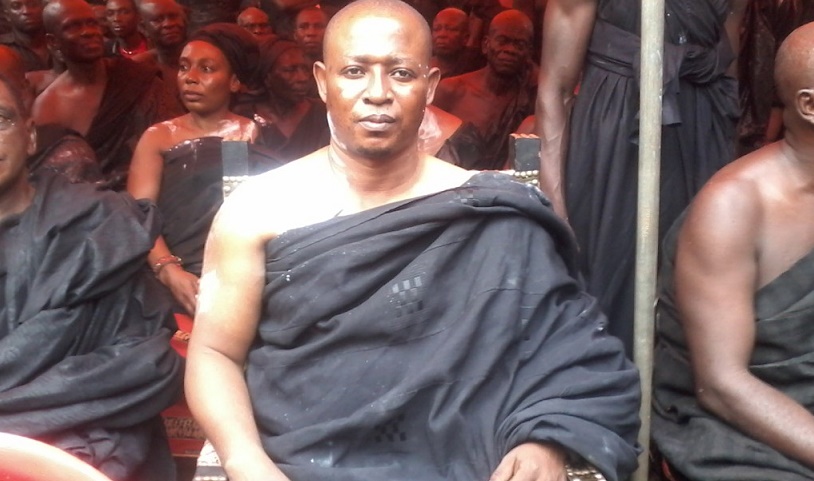 The Omanhene of Adansi Kwapia in the Adansi North district of the Ashanti region, Nana Gyamerah Kwabena Yiakwan II has called for the privatization of the National Health Insurance Scheme to ensure its effectiveness and proper management.
He noted the high rate of corruption in Ghana and in the scheme as the major challenges hindering the growth and smooth running of the scheme, adding that, privatizing would reduce the corruption that is tarnishing the image and purpose it was implemented.
Speaking on OTEC FM, Nana Gyamerah indicated that "policies governing the NHIS are poor. People are desperate and getting frustrated at health facilities because their diseases are not covered by the scheme making them lose hope in the NHIS.
Nana added that transfering the service from public to private ownership and control is the best way to ensure efficient running of the scheme because a private entity will ensure that medicines are been provided to the various hospitals to encourage service providers to provide better healthcare for ghanaians.
He lamented that the private entities would also see to it that NHIS branches are opened all across the nation to ensure effective working systems.
Nana concluded that the NPP government which introduced the policy left power owing service providers three months areas whiles the NDC government also left with eight months areas, a clear indication that the scheme cannot be managed properly by government and as such should be privatized to ensure effective service to save people.
Source: otecfmghana.com/Kwaku Anane