Uncategorized
Coconut Grove didn't have smoke detectors – Fire Service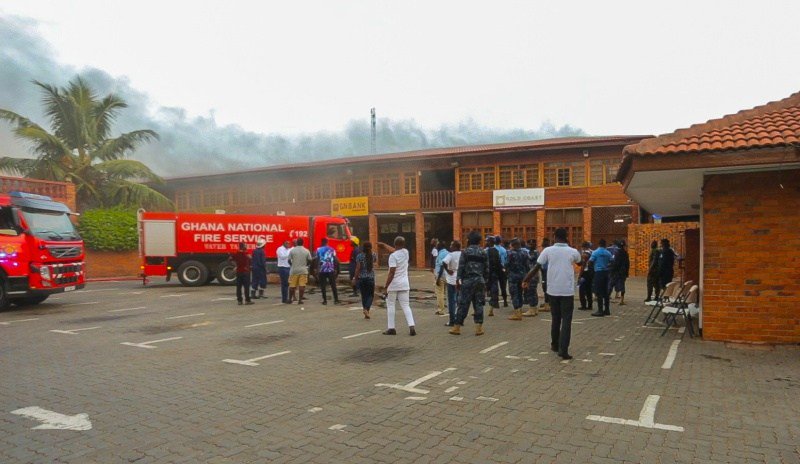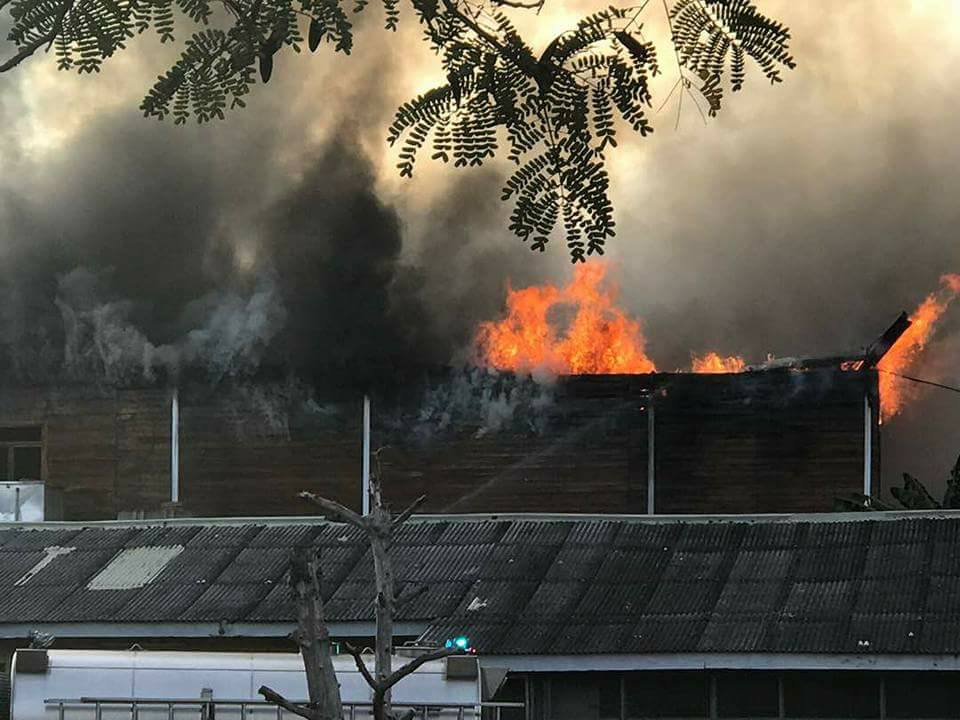 The Ghana National Fire Service has said blame for the Saturday fire at Coconut Grove Regency Hotel in Accra should be directed at the management of Group Nduom.
The offices of GN Bank, Gold Coast Securities, Amansan TV and Business Television Africa were all affected by the fire at the hotel, which the fire service said could have been avoided if some basic fire prevention systems were in place.
Speaking to Citi fm, the Deputy Public Relations Director of the Fire Service, Prince Billy Anaglatey stressed that, "there was nothing put in place to protect the place in terms of fire safety."
The Fire Service has concluded preliminary investigations into the fire and Mr. Anaglatey noted that "they do not even have smoke detectors on their premises.
That was how they didn't detect the fire in time… even the structure itself is supposed to have total suppression systems, sprinklers, but they did not have all that."
"If they were to have those facilities installed within the premises, I think we would not have been talking about these fires now. These facilities would have automatically extinguished the fire at the time that the fire had started but there was nothing."
Source: citifmonline