Sports
The Black Eyed Peas to perform at Champions League final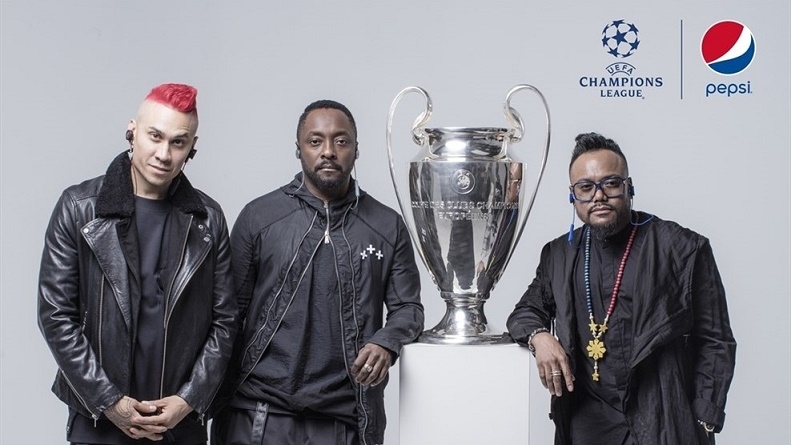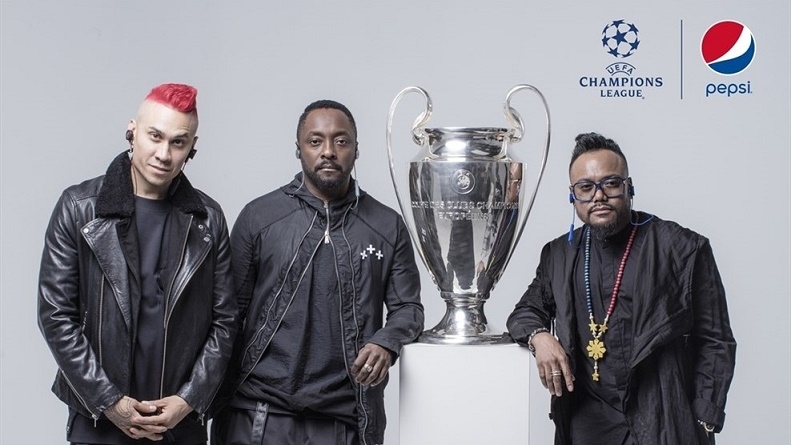 The Black Eyed Peas will be performing at the opening ceremony of next month's UEFA Champions League final in Cardiff.
The final, which is the most-watched annual sporting event in the world, will be played at the National Stadium of Wales in Cardiff on Saturday 3 June and will be aired in more than 220 markets. Football fans in the stadium and around the world will enjoy a fantastic and upbeat performance just moments before holders Real Madrid take犀利士
on Juventus in the showpiece fixture of the European club football calendar.
"We're planning on harnessing the excitement of the fans in the stadium, and all those tuning in to the UEFA Champions League final," said will.i.am of The Black Eyed Peas. "As football fans ourselves, we know how much this game means to those watching from the stands, their homes and with friends. This performance means just as much to us. We're planning an unforgettable show."
Guy-Laurent Epstein, marketing director of UEFA Events SA, added: "We are thrilled to be collaborating with our partner Pepsi on the opening ceremony of the 2017 UEFA Champions League final. Pepsi has long experience in bringing music and sport together and, in this respect, UEFA is excited to have The Black Eyed Peas performing in Cardiff."
PepsiCo initially joined forces with the UEFA Champions League in 2015. Pepsi will create a global stage as part of the UEFA Champions League final for the second year running, after the memorable opening ceremony spectacle offered by Alicia Keys prior to last season's decider in Milan.
Source: UEFA