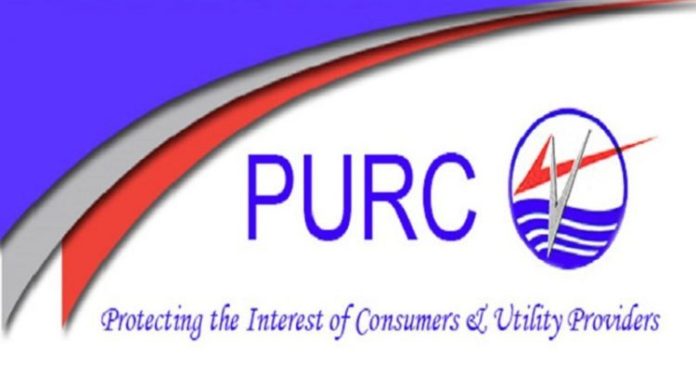 Director of Regional Education for the Public Utilities Regulatory Commission (PURC), Alhaji Jabaro Abubakar, has observed that the current electricity tariff reduction could last if the government managed the economy properly.
He explained that negative inflation and rising of the dollar has a negative impact on the tariffs hence, there is the need for the government to take a second look at policy management.
Alhaji Jabaro Abubakar made the observation in an interview with otecfmghana.com on Wednesday, March 7, 2018.
According to him, Ghana cedis exchange and inflation rate were used to determine the increase and reduction of tariffs so if prices of goods and services decrease definitely tariffs will come down but if prices of goods and services increase , PURC cannot do anything about the tariffs because of the Automatic Adjustment Formula (AAF).
Public Utilities Regulatory Commission (PURC) has announced a downward review of electricity tariffs, effective 15th March 2018.
Per the summary of the approved percentage reductions residential consumers will enjoy 17.5% reduction with Non-Residential consumers enjoying 30% with Special Load Tariff Customers (LV, MV & Hv and Mines enjoying 25% and 10% respectively.
Explaining the rationale behind the one year review instead of the normal 2 years, Executive Secretary for the PURC, Mami Dufie Ofori, said the regulator may carry out a proper tariff decision after the concessionaire agreement starts in 2019.
However, Alhaji Jabaro Abubakar believes that though Ghana cannot deal with electricity issues independently, a good economic management can certainly maintain the recent tariffs.
Source: otecfmghana.com/ Kwaku Anane Jnr