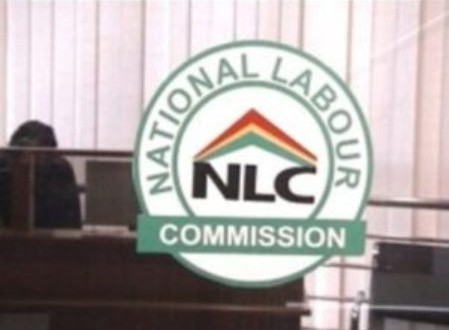 Labour expert, Yiadom Boakye Amponsah has welcomed the move by the government to pay Public Sector Workers according to the number of hours they work, this, he said will empower the workers to be aware of their responsibilities to ensure efficiency and productivity in the various sectors.
The Chief Executive Officer (CEO) of Public Sector Reforms, Mr. Kusi Boafo has disclosed that Public sector workers will soon be paid strictly according to the number of hours they work.
Mr. Boafo explained that the implementation of the new policy will lead to the automation of the public service in order to ensure efficiency and productivity.
This comes days after some drivers of the Metro Mass Transit were suspended after they came to work late.
Some staff of the Controller and Accountant General was as also held up on Thursday for reporting late to the office.
Speaking in an interview with otecfmghana.com on Monday April 9, 2018, Mr. Boakye Amponsah stated that the policy will strengthen the Public Sector, but, however "there should be a social dialogue between the representatives of the various workers Unions and the government before it is rolled out to ensure effectiveness and avoid misunderstanding between the workers and their managements".
He added that the government should also make resources available in the entire sectors for the workers.
"You said workers should come to work at a specific time, if they come and there are not resources available for them to work, then the policy is meaningless" Mr. Boakye Amponsah noted.
According to him, productivity can be measured if there is a target driving.
"In a normal circumstance every company should have a target, a labourer should have his tarhget, Supervisor should have his target, Manager should have his target then you can measure productivity," he added.
Source: otecfmghana.com/ Kwaku Anane Jnr