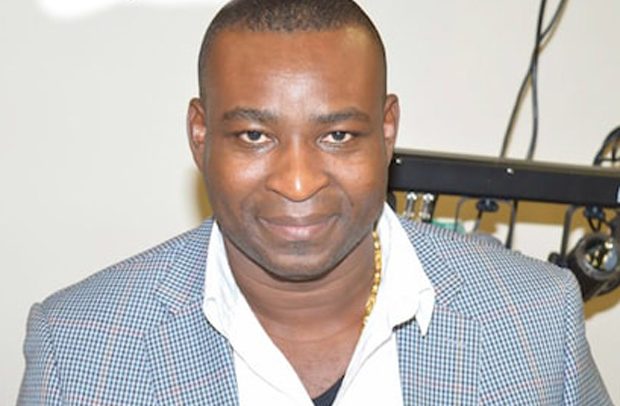 The Ashanti regional communicators for the ruling NPP have threatened to embark on an indefinite strike if those in the government positions fail to recognize their massive contributions during 2016 elections that brought Nana Addo into power.
The aggrieved members of party's Communication Team said they will be forced to boycott radio and TV progrsmmes to effectively defend government's policies due to their neglect by the Akufo-Addo administration over the past sixteen months.
Speaking on OTEC FM'S Breakfast show, dubbed 'Nyansapo' Mr. Dennis Kwakwa, a member of communication team revealed that they even struggle to get money for transport to defend the party on the numerous radio stations in the city, he said.
''We are grumbling over poor welfare and neglect by the President Akuffo Addo's administration,'' the party's leadership was enjoying while the grassroots members, including the communicators, were unduly suffering,' he said.
The communicators, which include serial callers and socio-political commentators, claimed the leadership of the NPP has shown "gross disregard for their contributions to the party over the years.
"It has been nearly sixteen months now since power was won and we have absolutely no indication of the fate of our members who have undoubtedly worked hard for our victory." Mr Kwakwa said
According to Mr Dennis Kwakwa, the leadership of the party had failed to meet the leaders of communication team to assure them of job placement.
"The region has undoubtedly received its fair share of appointments largely due to the agitation of some of our senior colleagues in the communication team but they also failed miserably to make a case for their members (communicators) whom they directly supervised, they are no more responding to our calls, they are not replying our text messages nor responding to our whatsapp messages," he said.
"We feel betrayed and refuse to suffer the unfortunate same fate under Kufour's administration when the party's communicators were either deliberately or unconsciously left to starve while other appointees fed fat when they were in government. We won't allow that to happen," he threatened.
Source: Ghana/otecfmghana.com/Gyamerah Louis