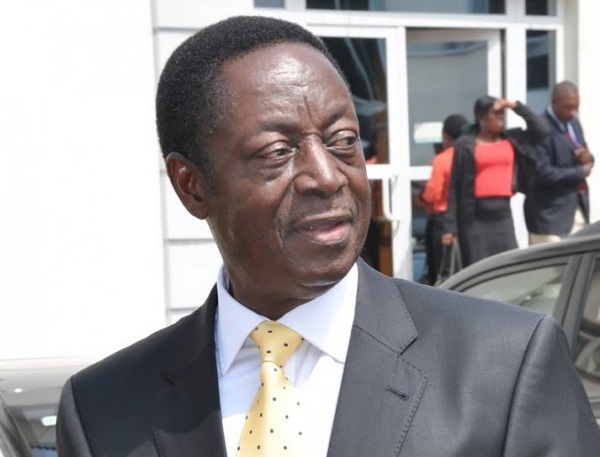 The largest shareholder of defunct uniBank, Dr. Kwabena Duffour and 16 others including his son, alleged to be shareholders and interested parties have been dragged to the high court over the collapse of the bank.
Nii Amanor Dodoo, who is in receivership of the five collapsed banks – Beige Bank, Construction Bank, The Royal Bank, Sovereign Bank and UniBank, – to form the consolidated bank filed the suit Tuesday, September 4.
Mr. Dodoo wants the court to make a declaration that transactions in the then uniBank "resulting in the Unlawful Loans, the Unlawful Advances, and the acquisition of assets in the names of shareholders, their related interests and/or persons related to the shareholders, are unlawful".
He is also praying the court to declare that directors of the bank acted in breach of their duties and should be liable for the collapse of the bank.
Mr. Dodoo further wants the court to declare the shareholders jointly liable for the repayment of the amount of GHS 5,712,623,145 given to uniBank Ghana Ltd by the Bank of Ghana.
Source: 3news.com