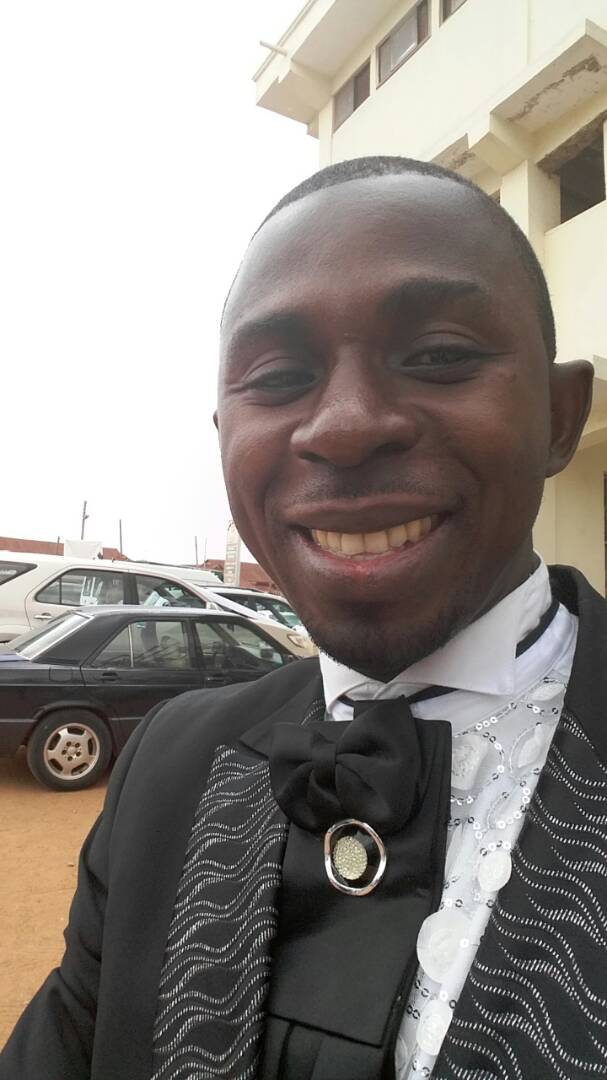 Mr. George Akom, the Assistant Registrar of Ghana Technology University, Kumasi campus,  is advocating an integration of the Computerized School Selection and Placement Systems (CSSPS) and results checking for Basic Education Certificate Education (BECE) graduates  into one platform  to help reduce the burden of cost on parents and guardians.
According to Mr. George Akom, an Educationist, most parents and guardians and in some cases the students themselves find it difficult to fund checking of their BECE results and school placement on different platforms.
Speaking on OTEC FM's Breakfast Show, 'Nyansapo' on Monday September 10, 2018, Mr. Akom who is also an Information Systems Expert stated even though the two platforms have created jobs for the youth it was necessary to consider the financial strength of parents especially from deprived communities.
He further identified the limitation of using the card to check either the result or placement for only three times, citing the Nigerian system which allows the students to use the same card for five times.
"Imagine logging onto the system and it jams in the process of checking the placement or result, you will lose that chance if you logoff at that moment" Mr. Akom stressed.
He recommended Vertical Integration as a possible system management that could link the CSSPS and WAEC's result checking platform.
The Information Systems Expert further suggested the cost of purchasing the scratch card should be added to the cost of registration so that the students will only go with their special codes and serial numbers to check their results and school placement.
"If a parent was not around at the time of releasing the results or school placement how can the ward access the platform without money?" he asked.
Mr. Akom said if Ghana Education Service and other stakeholders consider his suggestions, a better integrated system could be developed to benefit the public.
Source: Ghana/otecfmghana.com/Collins Owusu