Politics
GRIDCo lied; pipeline contained water – Minority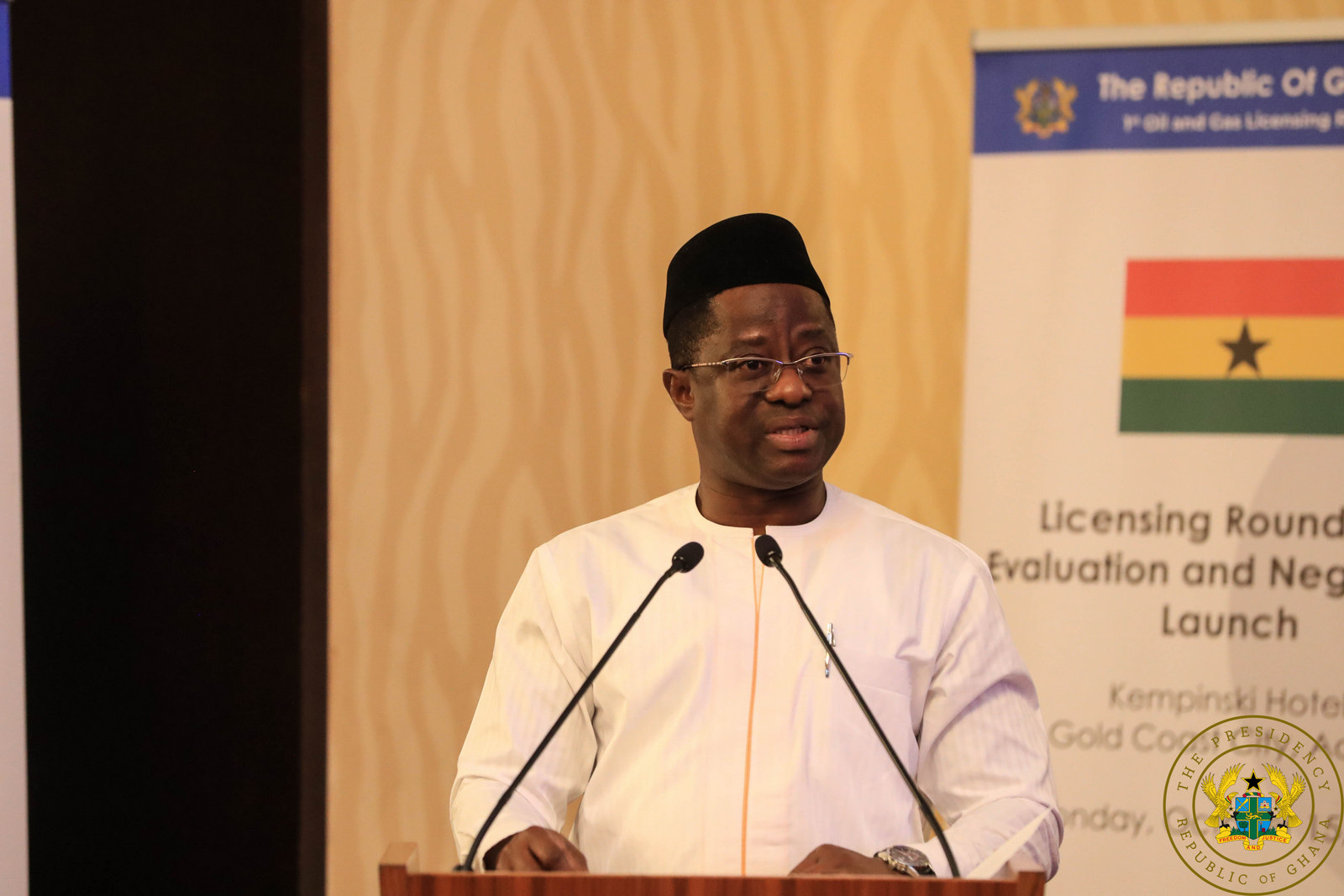 The Minority on Wednesday asked the government to apologise to Ghanaians for continuously lying about the challenges confronting the power sector, the latest being the claims of an arson attack on a major gas pipeline at Tema.
GRIDCO reported a successful foiling of a suspected arson attack on the pipeline. Had the attack been successful it could have resulted in an explosion and caused disruption in Ghana's power distribution.
The latest attack is the second in two weeks after pylons belonging to GRIDCO was hacked down by some unknown persons.
"We are not going to sit down and allow it so we have asked the National Security, Police, Soldiers, BNI all assisting us. Three days ago they attempted again but our security guard saw them and gave our soldiers a heads up so we chased them and they run away.
"They had already lit the fire, trying to burn the fuel lines in the ground to cause a possible explosion in the enclave," GRIDCO's head of security, Major Lawrence Appiah Rtd. told journalists.
However, a statement from the Institute for Energy Security (IES) revealed the pipeline rather belongs to a private oil company which contained water and not gas.
Speaking to Starr News, Minority spokesperson on Mines and Energy Adams Mutawakilu called out the government for causing fear and panic in order to hide its incompetence in addressing the challenges in the energy sector
He has therefore asked the government through the Energy Ministry to render an unqualified apology to Ghanaians for the deceit.
Mutawakilu said: "It is a pipeline that is being constructed by Cirrus oil services limited. Construction ongoing with water in those pipes not nothing relating to the power industry.
"So, it is surprising that political heads will be commenting on issues when they are not properly briefed," asking  "or is it a mischief to divert the incompetence of the Nana Akufo-Addo administration in respect to the power sector to sabotage…so that they will be able to cover it under it?"
"I urge the minister to apologise to the people of Ghana for the deceit by creating the impression that those pipeline were accessories of the power sector. They have no relationship."
Source: Starr