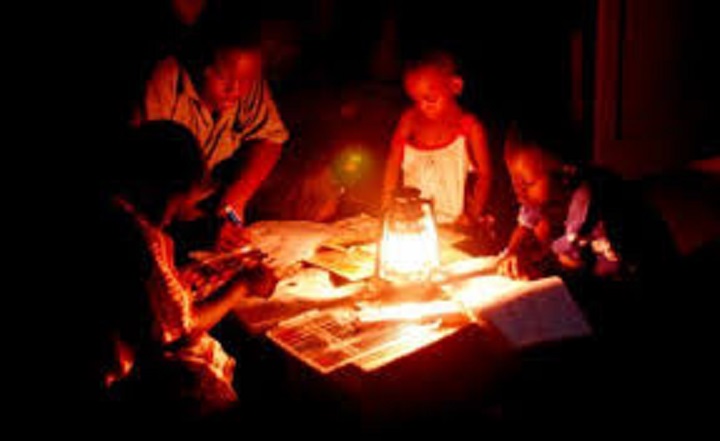 The claim by some people that Ghana is experiencing intermittent power cuts due to a financially-challenged energy sector is "absolute balderdash", a Deputy Energy Minister, Mr William Owuraku Aidoo has told journalists at a press conference.
"We have enough fuel, contrary [to claims] that the government doesn't have money and we are mismanaging the energy sector, that is absolute balderdash", Mr Aidoo said on Monday, 1 April 2019 at a press conference.
"In a nutshell", he noted, "All that I am trying to say is that we have taken the necessary steps to reduce to the barest minimum the disruption of power to the country".
The Deputy Minister also apologised to the people of Ghana for the outages.
"All I will say now on behalf of the Hon. Minister, the President of course, is to apologise to the people of Ghana and to assure you that we are doing all we can to bring the supply of electricity to normalcy."
Just this weekend, President Nana Akufo-Addo said that except for one or two unfortunate incidents, "we have been able to handle 'dumsor'", adding that the $2.4 billion legacy debts he inherited from the Mahama government is being cleared, and consequently, "today, we are exporting energy to Burkina Faso, we will begin, again, to Togo."
Speaking at a town hall meeting with members of the Ghanaian community on Saturday, 30 March 2019 in Worcester, Massachusetts, President Akufo-Addo said the provision of sustainable, reliable power is key to the smooth operation of the bauxite, iron and steel industries that are being created by his administration.
Source: Ghana/otecfmghana.com