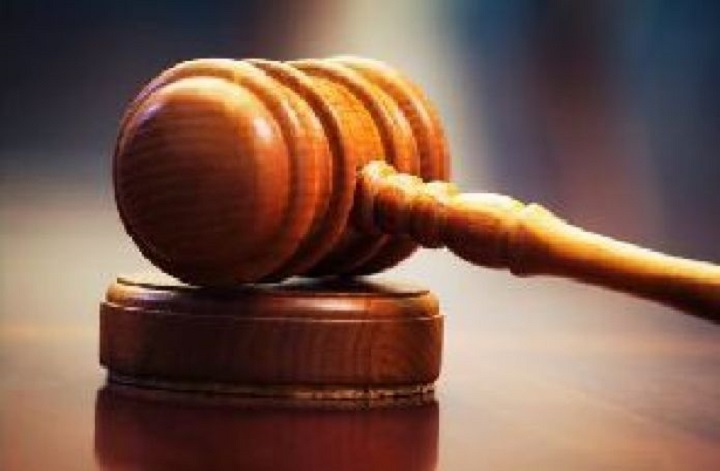 A Kumasi Circuit court has granted bail to a suspected child thief to the tune of GH¢50,000 with three sureties.
According to the ruling by the judge, Her Honour Comfort Tasiame, the suspect will be in police custody until 17th July if she is not able to meet the bail requirements.
Presenting the case in court on Thursday, the prosecutor stated that the accused person, Nafisah Innusah who resides at Abossey Okai in Accra, on Sunday is said to have lured a seven-year-old girl away from a compound at Central Mosque at Saabo Zongo near Asawasi in the Ashanti region, where she was playing with other children and attempted to leave with her.
She says the complainant, the niece of the young girl saw the woman holding the hand of the young girl and confronted her. She says after investigations, the accused was charged with the offence of child stealing.
"On 23rd June, 2019, the complainant noticed her niece playing with other kids in the compound of the Central Mosque whilst she was going out from the house. On same day, accused person went to the Central Mosque and sat close to where the victim and the other children were playing. Accused person lured the victim away from the compound of the central mosque to about 500 metres. Few minutes later when the complainant was returning home, she met the accused person holding hands of the victim and walking towards Asawasi".
Speaking to otecfmghana.com, the complainant, indicated that when she asked why the woman was holding the young lady's hands, the woman said she was her daughter and that they were going home.
She said upon insistence, she asked the woman (the accused) to then show her their house.
She says she then tried to notify people in the area that the suspect had made an attempt of kidnapping the young girl.
She added that, the suspect then run to hide somewhere but was later found with the help of some persons within the neighbourhood.
The case was then reported to the police.
Nafisah Innusah, however, pleaded not guilty to the charges.
The judge has granted the suspect a bail of ¢50,000 with three sureties to be justified.
Per the ruling, among the three sureties, one person should be at least a resident of Kumasi.
Again, one of the sureties is expected to deposit land title documents to the registry or she will be in police custody until the adjourned date, 17th July, 2019.
Source: Ghana/otecfmghana.com