Odd News
Lionel Messi lookalike denies conning 23 women into sleeping with him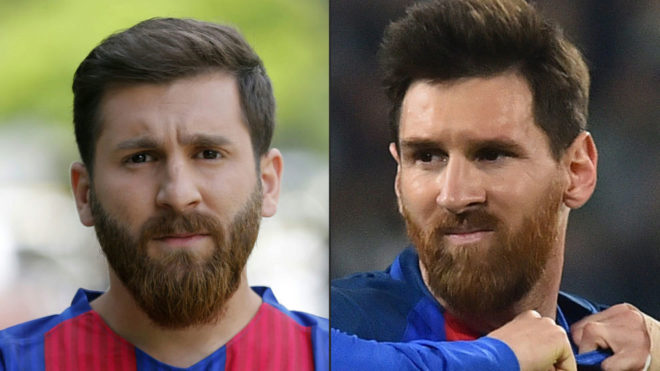 There is a man in Iran who looks like Lionel Messi and is alleged to have slept with 23 women while pretending to be Messi.
He has denied engaging in any act of the sort.
It all started two years ago when his father asked him to pose in Messi's Barcelona shirt. The photo quickly went viral and Parastesh earned the nickname 'fake Messi'.