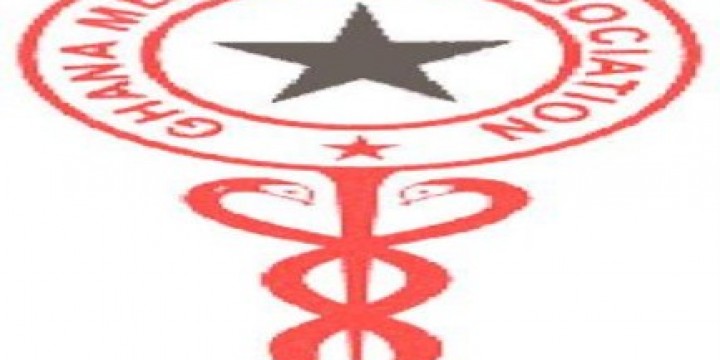 The Ghana Medical Association (GMA) has given a July 31 deadline to embark on strike over stalled negotiations on conditions of service.
The GMA is unhappy that since the expiration of the last service conditions in 2018, both the government acting through Labour, Finance Ministry and the Fair Wages and Salaries Commission have failed to meet over the issue.
A letter signed by General Secretary of the GMA, Dr Justice Yankson said the last conditions of service, which were signed into operation in 2015, expired last year.
He indicated that the GMA informed the employer, which is government, of the need for commencement of negotiation in 2018 prior to the expiration of the document to ensure that a new conditions of service document is put in place upon the expiration of the document.
He further said despite several reminders and calls on the employer by the GMA on the subject matter, the only real activities so far are the ground rules for negotiation and the subsequent receipt of the GMA's proposal by the employer on May 30, 2019.
Source: Adom