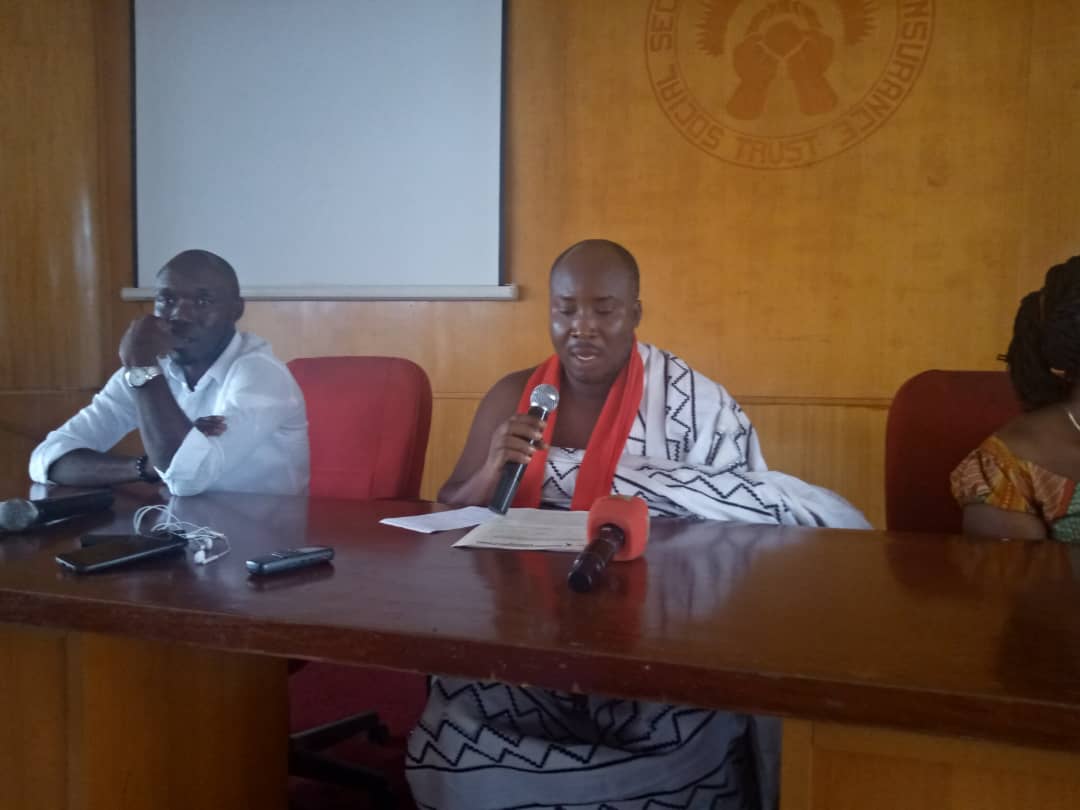 Responsive Private Healthcare Service Providers Association of Ghana (ROPHESPAG) are up in arms with the government over the unpaid NHIA claims amounting to millions of Ghana cedis.
At a press conference in Kumasi, the executive director of Responsive health care service providers association of Ghana Mr Joseph Christian Amoah, said people Ghanaians especially those in the Ashanti region will suffer if their services are withdrawn.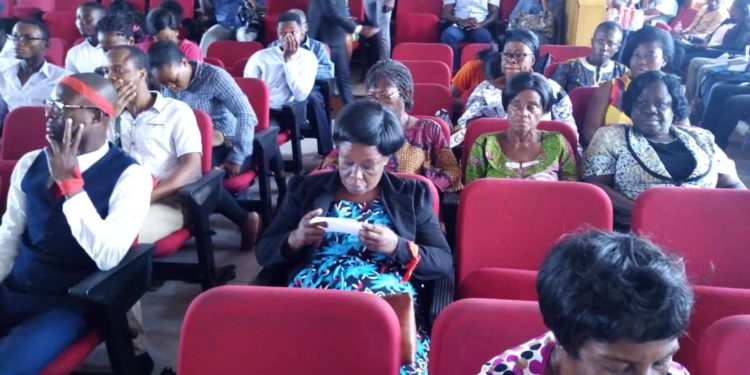 "Most of the districts in the Ashanti region do not have hospitals and it is private people who have put health facilities there to take care of their health needs," he said.
According to him, the current NHIA claims indebtedness more than one year and providers have submitted claims from 2018 and 2019.
He disclosed that their situation is dire as some hospitals have not been able to pay salaries for some months.
"This is because they rely solely on reimbursement from the NHIA to pay salaries and purchase other logistics for their operations.
"We want Authority and government to consider making regular monthly payments to facilities as this will go a long way to ensure a smooth and constant provision of quality health care services," he said.
He believes if this is adhered to, it will prevent the frequent labour agitations and strike threats faced by the managers of the health care providers.
Mr Joseph Christian Amoah added that, due to lack of funds, they are unable to satisfy their statutory obligation like SSNIT payment for their staffs.
"SSNIT has sent almost all of us to court before and we needed to go and meet them to protect ourselves…Government needs to pat us on the back and see to it that these problems are solved so they will continue to serve the people," he said.
On his part, a private healthcare provider, Grace Amofa, said most of the pharmaceutical suppliers only agree to give supplies for up to three months if they are given post-dated cheques.
"Most of our facilities have gone to court because of that because they give the cheques hoping that the NHIA will pay them and by the time it expires, you would have defaulted.
"If the payments were monthly, no matter how small it is, you will be able to plan…no facility here can do an expansion, you can't buy new instruments because you don't know when they will pay," she said.
Source: Ghana/otecfmghana.com