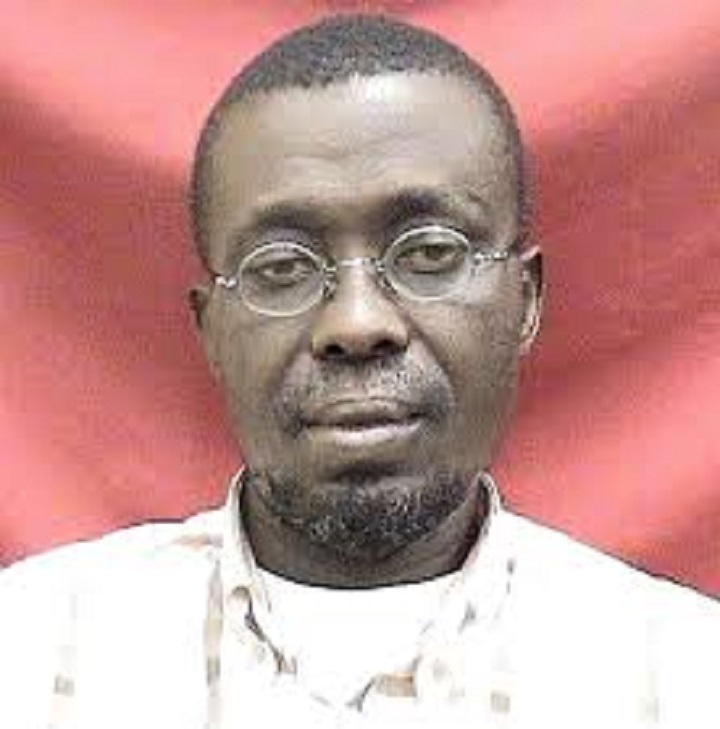 Chief Pathologist at the Komfo Anokye Teaching Hospital (KATH) in Kumasi, Dr. Osei Sampene, has asked the government to equip hospitals in the country with advanced equipments to meet international standard fit in handling medical treatments that would have been sent out the country.
According to him Ghanaian medical doctors are equally good as compared to their counterparts in the advanced countries and the only difference between them is the use of sophisticated machines that enable them to clinically offer better diagnoses and treatments.
Dr. Osei Sampene said this on Thursday, September 19, 2019, when speaking on Otec FM's morning show 'Nyansapo', hosted by Captain Koda, as part of his comments on the rejection of the police DNA reports of the Takoradi missing girls" by their families who are requesting independent DNA tests.
"We (doctors) feel bad when Ghanaians, especially politicians, travel outside the country to seek medical attentions that run into thousands of dollars. Doctors in Ghana are equally competent like our fellows outside, we all received the same training, offered the same internship and all that we need is purchasing and equipping our hospitals with advanced machines," he appealed.
Commenting on the police DNA reports that confirmed the death of the missing four Takoradi girls, Dr. Osei Sampene said he was not surprised to see the families opposing the authenticity of the reports, but quick to add that "I support the families seeking for independent DNA examination but they must be ready to bear the expenses, which is very expensive".
He said, "it is possible in some cases the DNA results are proven to be false so the families have the right to request for independent tests."
Source: Ghana/otecfmghana.com/Asante Yeboah Benedict