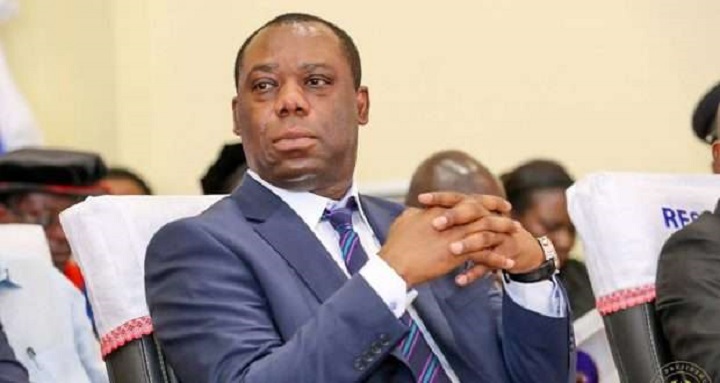 Members of the Graduate Students Association of Ghana (GRASAG) have called for the withdrawal of the Public University's Bill which has been drafted by the government, pending parliamentary consideration and approval.
Speaking at its handing over ceremony held over the weekend at the Kwame Nkrumah University of Science and Technology (KNUST) President of GRASAG, Mr Samuel Sagoe said the Association "has strong reservations against the bill and call for outright withdrawal of the bill from our public discourse."
"It is our considered view that laws are essentially made to solve societal problems or cure a mischief. However, certain provisions of this bill only create the avenue for mischief and largely destroy academic freedom," he said.
Mr Sagoe added that: "The drafters of this bill may have good intentions but leaving certain provisions of the bill remaining the way it is now will only create avenue for a politician with ill intent to manipulate and unduly control policy directions, appointments and promotions in our public universities…"
Four public universities will be renamed if the draft bill from the Education Ministry makes it to Parliament and is passed in its current form.
Besides the renaming, the draft of the Public Universities Act seeks to take majority membership on the universities' councils from the university community and handover same to the government.
Apart from GRASAG, Political Science lecturer at the University of Ghana, Prof. Ransford Gyampo has also called for the withdrawal the bill.
He launched a Facebook crusade against the government where he said the academic community would resist any political interference at all cost.
Source: Ghana/otecfmghana.com