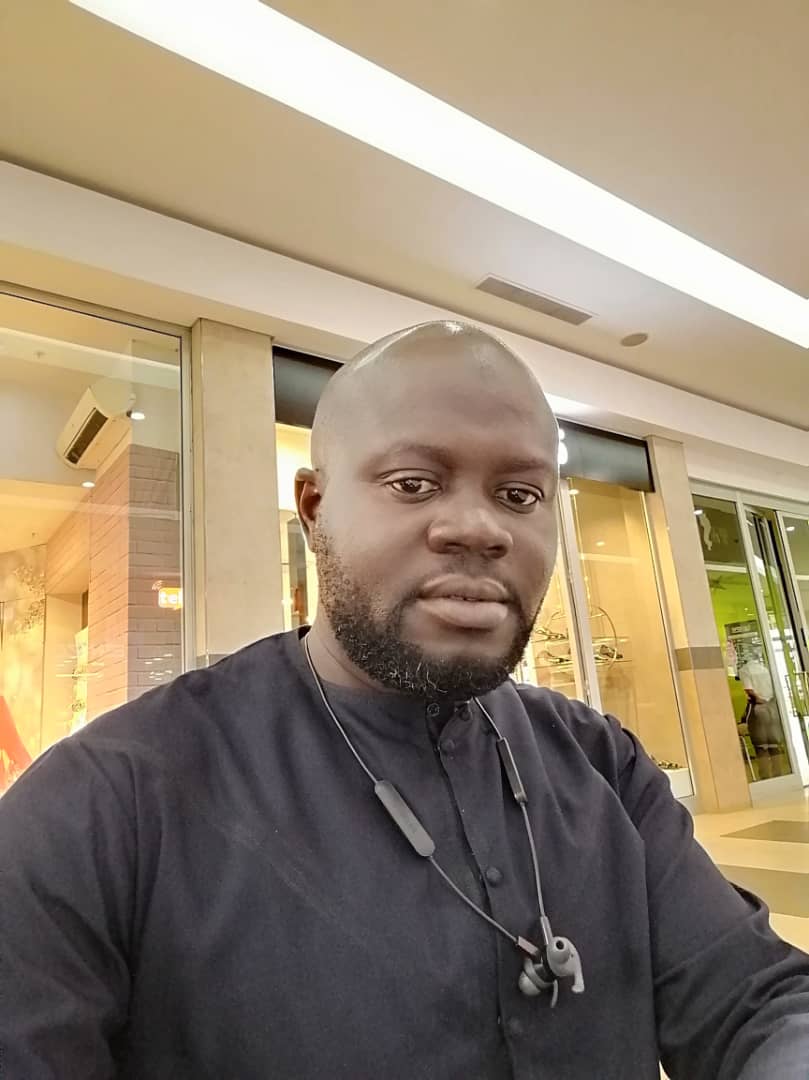 The Executive Director of Platform for Peace and Security Africa Mr. Osabutey Abass has recommended a double-track trading policy among Ghanaians where traders would be rationed accordingly instead of a total lockdown being proposed by some concerned experts in the wake of coronavirus combat.
According to the astute security firebrand, the double-track trading policy has the antidote to the calls for a total lockdown because the country is not economically sound to offer the requirements to meet the lockdown conditions adding that it is a complete capital intensive that are usually implemented by the advanced countries.
Mr. Osabutey Abass maintained that due to the financial conditions of the populace and especially the traders most people cannot afford three square meals a day without going by their businesses insisting that the Central government does not have the means to provide for the over thirty million populace all by herself.
The Peace Expert speaking on the Dwaberem afternoon political show on OTECFM hosted by Dr. Cash on 25th March 2020 and monitored by Asante-Yeboah Benedict appealed to the Local Government Ministry to give his call a try before any other alternative would be explored by the government.
He posited," I would prescribe to the authorities to introduce the double-track policy to our various central business districts in the country so that half of traders at a particular centre are allowed to trade at a schedule while other groups would be allowed at a different date."
Mr. Osabutey Abass also appealed to the transport unions to mandate their drivers to reduce the number of passengers onboard insisting that it would go a long way to reduce the spreading the COVID-19.
Delving further into the lockdown, he bemoaned that the social setting and lifestyles of the populace would make the lockdown unsustainable. He noted that most of the households do not have all the requirements such as toilets, water supply and resourced shopping centers unless the individual commute to a joint.
Source: Ghana/otecfmghanana.com/Benedict Asante Yeboah