World
Coronavirus: Nana Addo promises to evacuate Ghanaians stranded abroad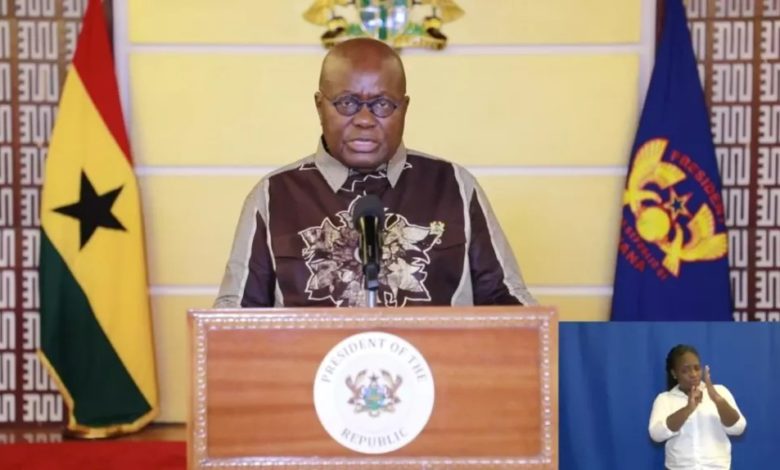 Ghanaians who are stranded abroad and wish to return home can now heave a sigh of relief as President Nana Addo has promised to get them evacuated safely back home. The President in his 10th sessional address on the COVID-19 pandemic this night rehashed the need to keep our borders closed to human traffic as the pandemic is being combated.
In a special treat, as it did for the 245 Ghanaian returnees from Kuwait, President Nana Addo assured of creating an exception for Ghanaian nationals abroad who wish to make a return to their home given any undesired condition they find themselves in.
"Our border, by air, land and sea remain closed until further to human traffic. However given that there are Ghanaian residents stranded abroad, special dispensation are going to be given for their evacuation back to Ghana where they will be subjected to mandatory quarantine and safety protocols" he noted.
Source: Ghana/otecfmghana.com