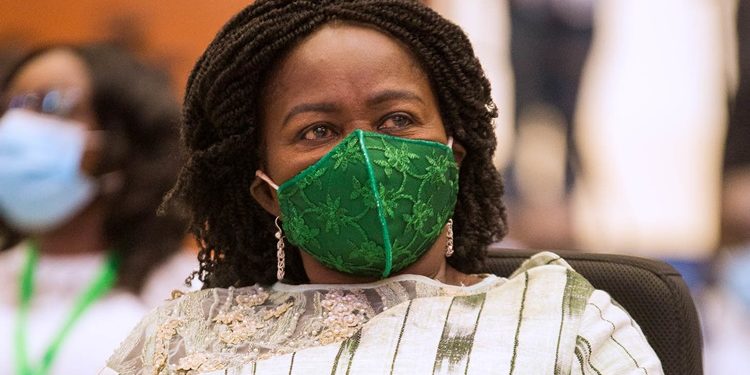 Professor Naana Jane Opoku-Agyemang says the NDC will increase maternity leave from three to four months if they win the December polls.
She says they will also ensure women have enough time to themselves during the pregnancy stage.
"I sympathize with young mothers, but you will be happy to know when our manifesto is launched that we have increased the maternity leave [period]. We have moved it from three months to four months fully paid maternity leave and we are also going to ensure that until the child is nine months, the woman truly has time," the former Education Minister noted at an event to mark International Youth Day.
She also revealed the NDC has planned to introduce an insurance scheme for farmers.
"We have seasonal workers. We should think about them too. When it is the lean fishing season, what do the fishermen do? We should bring them in…. In our manifesto, we are talking about insurance for them. Making contributions to insurance and pensions schemes".
The opposition running mate has also decried the politics of insults in the country.
"we shouldn't get to the level where we think that to be a politician you must insult people. I don't think so. When the fabrics of society get weak, none of the policies will help you. Our parents didn't raise us to go insulting people," she told KSM.
Source: Ghana/otecfmghana.com