Politics
Democrat Union of Africa Commend New Leadership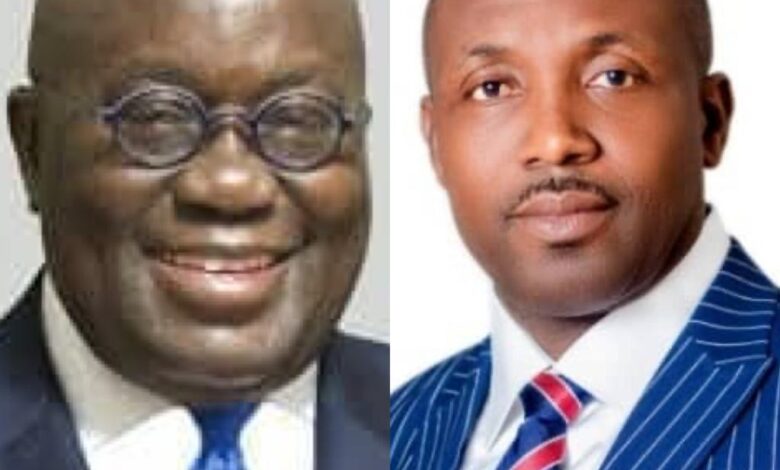 The Democrat Union of Africa has elected new leadership and commend the distinguished individuals who were elected to various positions of the union at its virtual meeting held on 25th September, 2020. The election of the honourable individuals from member countries of the union, is a testimony of the preparedness to strengthen democratic governance in Africa. The new leadership is composed of people with rich experience in governance and politics. The new distinguished persons, the positions elected to, and the political parties they represent are as follows:
Mr. McHENRY Venaani
Chairman
PDM Namibia
Mr. John Boadu
Deputy Chairman
General Secretary
New Patriotic Party, Accra
Mr. Rahhal El Makkaoui
Vice Chairman (Northern Africa)
Istiqal Party, Morocco
Mr. Nick Salat
Vice Chairman (Eastern Africa)
KANU, Kenya
Hon. Maditso Kazombo
Vice Chairaman (Southern Africa)
MCP, Malawi
Dr. Emmanuel Agbo
Vice Chairman (Western Africa)
PDP Nigeria
Mr. Nobert Mao
Secretary General
DP Uganda
Hon. Narend Singh
Treasurer
IFP South Africa
DUA Secretariat
Mr. Emmanuel Attafuah-Danso
Director of International Affairs
New Patriotic Party, Accra
DUA congratulates the Chairman of the union, Mr. McHenry Venaani for his dedicated service which culminated in his reelection. The union is pleased with his stewardship and the direction being given to cement its influence in shaping the political future of African democratic governance. .
The union is also grateful to H. E. Nana Addo Dankwah Akufo-Addo, President of the republic of Ghana, for graciously accepting to continue to serve as a patron of the union. His leadership style, support and inspiration to the members and partners of the union, remains a driving force to achieve our goals. Mr. Peter Mac Manu (an election expert) , a former chairman of DUA, also deserve commendation for his support and commitment to serve the union.
The Democrat Union of Africa takes the opportunity to wish the new leaders well believing that their rich experience will impact the activities of the union. The union is confident in the capabilities of the leadership to lead it to become a force to reckon with and make it a important ideological block in Africa.
DUA Secretariat
NPP HQ-Accra
Source: Ghana/otecfmghana.com