Featured
Local News
COVID-19 test, treatment, free for Ghanaians in public health institutions – Akufo-Addo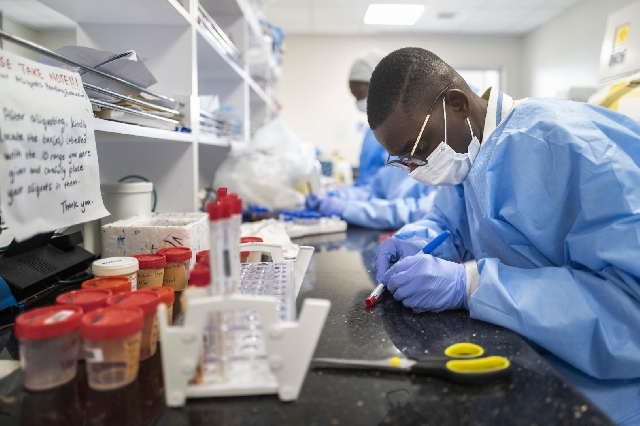 President Nana Addo Dankwa Akufo-Addo has said the CPVID-19 test and treatment are free for Ghanaians in public health institutions.
Nana Akufo-Addo made the announcement in his 23rd national address on the pandemic on Sunday, 31 January 2021.
Bemoaning the upsurge in cases of the virus in Ghana, the President said: "COVID-19 tests are free for all Ghanaians at public health institutions. If a Ghanaian citizen returns a positive result, the cost of care at isolation and treatment centres will be borne by the government."
He urged Ghanaians to continue to pay attention to their health, improve their fitness levels, and eat local foods that boost their immunity.
"Should you at any point feel unwell, or exhibit the most common symptoms of COVID-19, such as fever, dry cough, tiredness, please report to the nearest health facility and get tested, "the President advised.
Nana Akufo-Addo disclosed that as of Friday, 29th January, 64 more people had died, over the last two weeks, bringing the total number of confirmed deaths to 416 with the number of critically and severely ill persons now at 172.
The average daily rate of infection now stands at 700, compared to 200 two weeks ago.
The total number of active cases has more than doubled, from a little over 1,900, two weeks ago, to 5,358 currently.
All 16 regions have active cases.
Source: Ghana/otecfmghana.com