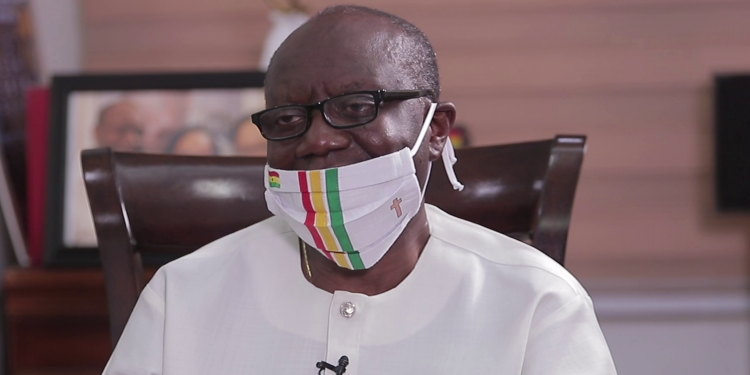 Finance Minister-designate Ken Ofori-Atta has urged Ghanaians to share the government's burden by accepting the new tax obligations presented in the 2021 budget.
Appearing before Parliament's Appointments Committee to be vetted on Thursday, 25 March 2021, Mr Ofori-Atta stated that the new taxes imposed will help the economy to grow.
Describing the new taxes as a "battle-cry", he said: "We need to move forward. We need to burden-share", adding: "We need to create a society that we can also share the opportunities as we grow".
He further commended the government or its efforts at ensuring economic resilience even in the face of the of the COVID-19 pandemic.
"If you look at what the Akufo-Addo government has been able to do between 2017 and 2020, it is phenomenal", he praised.
"If we had not built up the resilience, I think COVID would have devastated us beyond what we are seeing", Mr Ofori-Atta argued.
"So, we move forward together. We bring this new revenue measures in place…" he added.
Presenting the budget on behalf of the Mr Ofori-Atta, Majority Leader Osei Kyei-Mensah-Bonsu, on Friday, 12 March 2021, told Parliament that the government is introducing a 10p sanitation and pollution levy; and 20p excess power capacity levy, both on the Energy Sector Levy Act (ESLA) with the combined effect being an increase in the ex-pump price of fuel by 5.7 per cent.
Additionally, the government is introducing a 1 per cent COVID-19 levy on VAT, Flat Rate Scheme; 5 per cent financial clean-up levy on banks' profit-before-tax and also considering adjusting road tolls to align with current trends.
Source: Ghana/otecfmghana.com