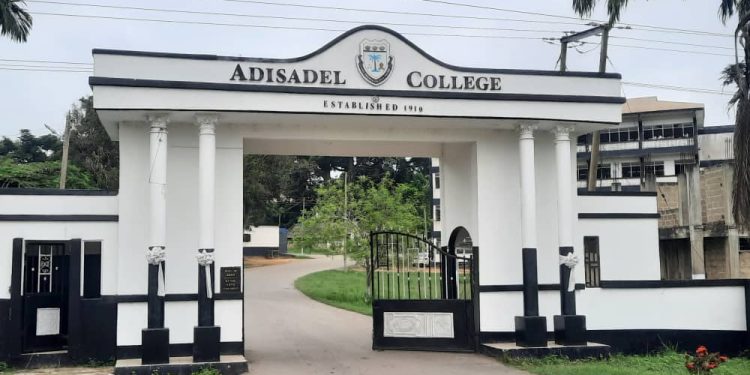 The Attorney General and Minister of Justice, Godfred Dame has directed Police in the Central Region to investigate the assault case at Adisadel College and arraign the suspect by Friday.
This was disclosed to Citi News by sources close to the Attorney General's office.
A disturbing video posted online shows one student locking the arms of another and hitting his face against a metal bed resulting in profuse bleeding below the victim's right eye.
The incident, which came to light through the viral video, has sparked outrage and concerns among parents, students, and the general public.
According to a brief statement purportedly from the headmaster through the chairman of the Parent Teacher Association (PTA) of the school, the incident occurred on June 30, but both the perpetrator and the victim initially kept it hidden from the authorities.
The statement disclosed that both the culprit responsible for the assault and the victim have been sent home, with the victim expected to write his West African Senior School Certificate Examination (WASSCE) from the school while the suspect will write at the WAEC centre.
Additionally, the student who filmed the distressing incident will face a one-week external suspension as a consequence of his involvement in the incident.
Adisadel College: Education directorate summons students who witnessed the assault
Some students of Adisadel College in Cape Coast who witnessed the assault of their colleague, have been invited by the Regional Education Directorate for questioning.
The Housemaster of Quaque House where the incident happened has also been suspended pending further investigations.