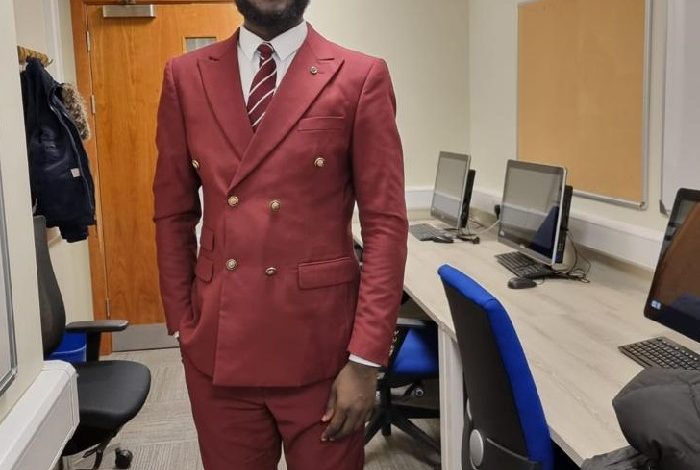 A Public Health Expert, Mr Micheal Sarfo says amending the Health Professions and Regulatory Bodies Bill 2023 to reduce the work of Physician Assistants in Ghana will truncate the country's quest to achieve sustainable development goal three which seeks to provide access to quality and affordable health care to all.
Mr Micheal Sarfo has observed that, the bill when amended will impede healthcare delivery in rural areas as Physician Assistants who are most found in rural areas will be ban from practicing medicine and dentistry as well as prescription of medicine.
The England based Ghanaian who is currently working as a public health expert has emphasized that, the ordinary Ghanaian will who receive health care at district hospitals, clinics and health centres will be left with no competent health professionals to attend to them since the aim of the bill is to bar physician assistants from working independently .
Mr Sarfo who was once a Physician Assistant in an exclusive interview with OTEC News reporter Jacob Agyenim Boateng emphasized that, Physician Assistant after going through five year medical training have the capability of practicing medicine and dentistry in Ghana.
"As we speak now, the Medical and Dental Council (MDC) is sending to Parliament through the Ministry of Health to amend Professions and Regulatory Bodies Amendment Bill, 2023 which seeks to reduce our work to nothing, impose medical doctors on us".
"This amendment will not only frustrate our efforts to grow and develop our profession but will affect the ordinary Ghanaian as well".
"The bill is born out of institutional superiority and bullying rather than protecting the public as the motto of the council stipulates". He said.
He has therefore urged the public to take keen interest of the bill and find out what the amendment seeks to achieve and its consequences on the ordinary Ghanaian.
Source: Ghana/otecfmghana.com/Jacob Agyenim Boateng