Sports
Full draw of the 2026 World Cup qualifiers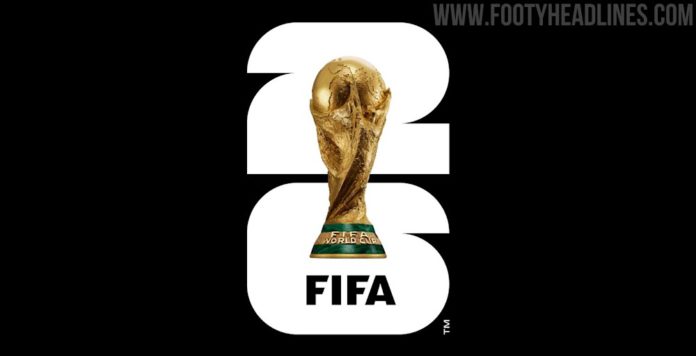 The draw for the 2026 FIFA World Cup qualifiers has been held in Ivory Coast today.
In the draw, 54 teams were drawn into nine groups of six teams to play home-and-away round-robin matches.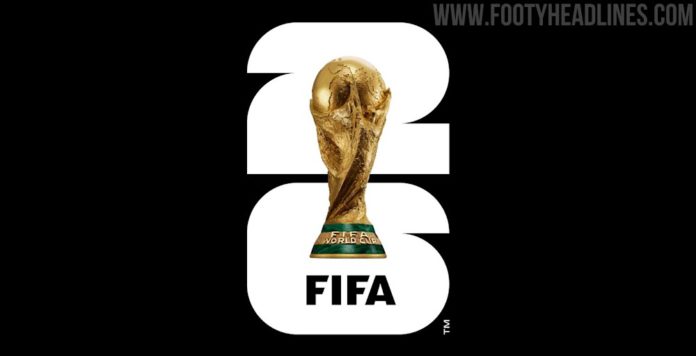 Ghana, who have been housed in Group I will face Mali, Madagascar, Central Africa Republic, Comoros and Chad in the qualifying series for the global showpiece.
The winner of each group will qualify for the World Cup, while the best four second-placed teams from across all nine groups will enter into a continental play-off to determine one winner who will then proceed to a second and final play-off which will include six teams from the other different confederations.
The top two of these six will qualify for the World Cup to make up the 48 teams.
The qualifiers are scheduled to start in November this year, with matchday one and two scheduled for between 13-21 November, while the third and fourth match days are scheduled for June 2024.
The last match day will be in the week of October 6-14 while the Continental play-off will be staged between 10-18 November 2025 at a venue to be communicated later.
Ghana is chasing a 5th appearance at the World Cup after representing in the 2006, 2010, 2014 and 2022 editions.
The next edition of the Mundial will be hosted by the United States of America, Mexico and Canada.
Here is the full draw:
Group A: Egypt, Burkina Faso, Guinea-Bissau, Sierra Leone, Ethiopia, Djibouti
Group B: Senegal, Congo DR, Mauritania, Togo, Sudan, South Sudan
Group C: Nigeria, South Africa, Benin, Zimbabwe, Rwanda, Lesotho
Group D: Cameroon, Cape Verde, Angola, Libya, Swaziland, Mauritius
Group E: Morocco, Zambia, Congo, Tanzania, Niger, Eritrea
Group F: Côte d'Ivoire, Gabon, Kenya, The Gambia, Burundi, Seychelles
Group G: Algeria, Guinea, Uganda, Mozambique, Botswana, Somalia
Group H: Tunisia, Equatorial Guinea, Namibia, Malawi, Liberia, São Tomé
Group I: Mali, Ghana, Madagascar, CAR, Comoros, Chad