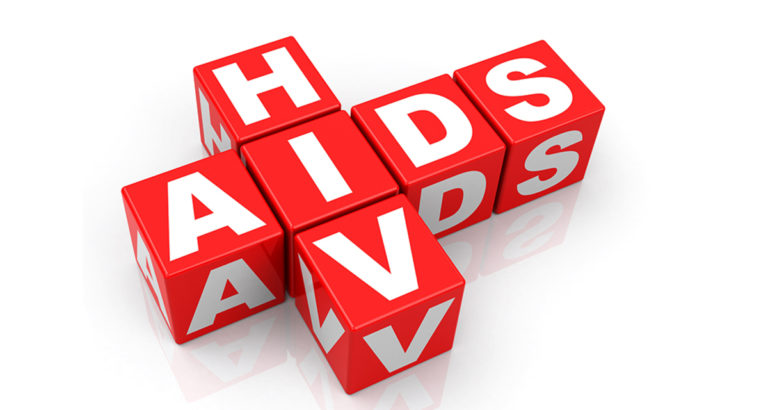 Ghana recorded a total of 16,574 new cases of Human Immunodeficiency Virus (HIV) infections in 2022.
The figure is against a total of 18,036 infections recorded in 2021.
This was contained in a release issued by the Ghana AIDS Commission in Accra on Tuesday.
The 16,574 new HIV infections cut across all ages.
For people who were 15 years and above, infections recorded were 13,706; children from zero to 14 years were 2,180; adolescents from 10 to 19 years were 645 and young people between the ages of 15 and 24 years were 739.
Unfortunately, deaths resulting from AIDS recorded for persons of all ages were 9,359.
Adults (15+ years) were 7,179; children (0-14 years) 2,180; adolescents (10–19 years) 645 and young people (15–24 years) were 739.
At the moment, the total HIV in Ghana stands at 354,927 with persons aged 15 and above leading the chart with 330,215 infections.