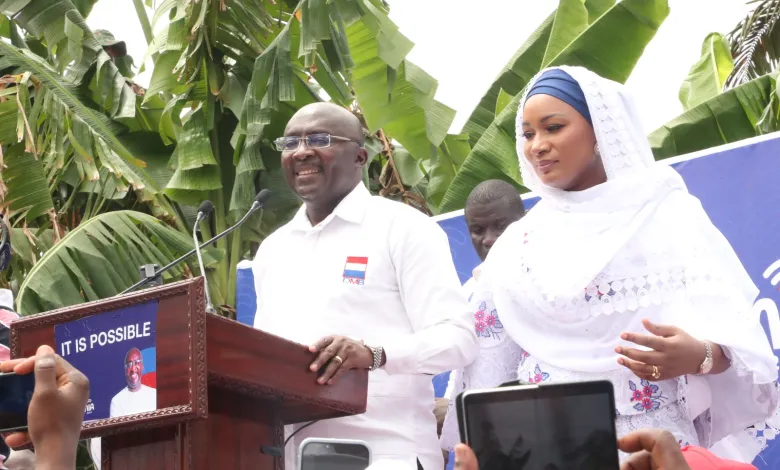 Vice President Dr. Mahamudu Bawumia has won the New Patriotic Party (NPP) super delegates conference with a total of 629 votes, representing 68.15% of the vote.
Assin Central MP Kennedy Agyapong came in second with 132 votes, or 14.30% while former Trade Minister Alan Kyerematen placed third with 95 votes, or 10.29%.
The results mean that Agyapong has qualified for the NPP's presidential primaries in November, along with Bawumia.
This is the first time that either man has run for the presidency. Kyerematen has been in the race since 2007 but has never been able to secure the party's nomination.
The November primaries will be a major test for Bawumia and Agyapong. They will need to win the support of over 200,000 delegates from across the country in order to become the NPP's flagbearer.
The winner of the primaries will then face off against the opposition National Democratic Congress's John Dramani Mahama in the December 2024 general election.
Bawumia's victory is seen as a major boost for his presidential ambitions. He is the incumbent vice president and is seen as a safe pair of hands by many party members.
Agyapong's surprise second-place finish is a major upset. He is a controversial figure, but he is also a popular one. He is known for his outspokenness and his willingness to challenge the status quo.
His strong showing in the super delegates conference suggests that he could be a dark horse in the November primaries.
The November primaries are shaping up to be a close race. Bawumia is the clear favourite, but Agyapong is not to be underestimated. The outcome of the primaries will have a major impact on the 2024 general election.