World
ECOWAS military chiefs meet over use of force in Niger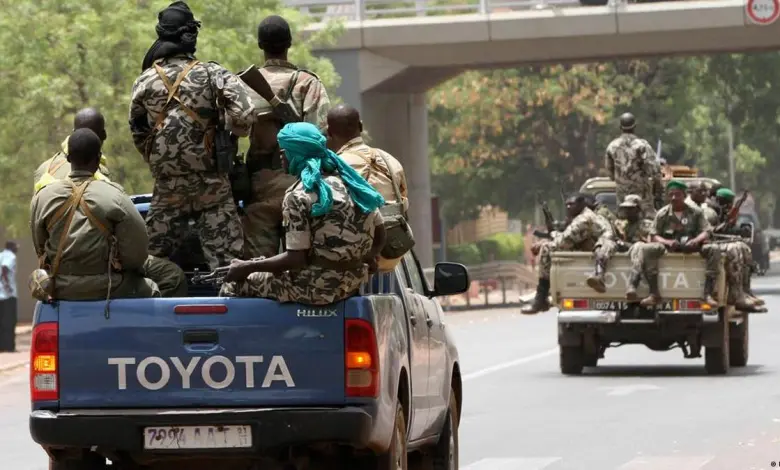 The committee of chiefs of defence staff (CCDS) of the Economic Community of West African States (ECOWAS) will meet in Abuja on Wednesday 2 August on the political situation in Niger.
The CCDS is meeting following the decision of the Authority of ECOWAS Heads of State and Government at their Extraordinary Session held on 30 July 2023 in Abuja, Nigeria.
The meeting is scheduled to end on 4 August.
Over the weekend, ECOWAS heads demanded the "immediate release and reinstatement" of elected President of Niger, Mohamed Bazoum, who has been held by the military since Wednesday.
"In the event the authorities' demands are not met within one week (ECOWAS) will take all measures necessary to restore constitutional order in the Republic of Niger. Such measures may include the use of force. For this effect, the chiefs of defence staff of ECOWAS are to meet immediately," the bloc said in a statement after its summit in Abuja, Nigeria, on Sunday.
ECOWAS announced the "suspension of all commercial and financial transactions between ECOWAS member states and Niger", which is part of the bloc, as well as halting energy transactions.
It said it was freezing Niger's assets in ECOWAS central and commercial banks and imposing a "travel ban and asset freeze for the military officials involved in the coup attempt".
"The same applies to their family members and the civilians who accept to participate in any institutions or government established by these military officials," said the statement, which was read out at the end of the crisis meeting by Nigerian president and ECOWAS chairman Bola Tinubu.