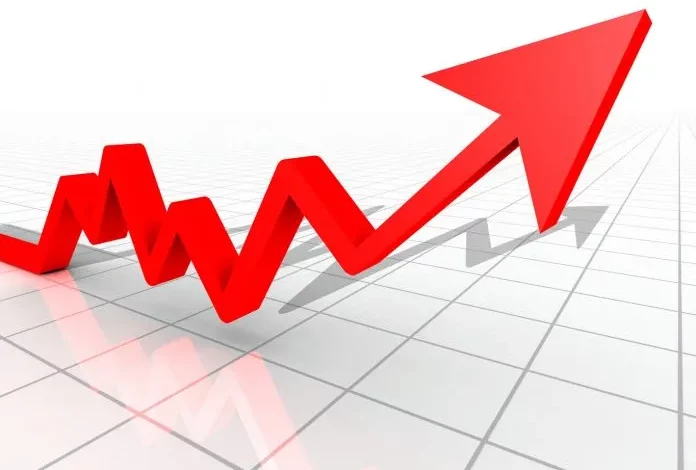 Ghana's inflation continues to surge as it rises for the third consecutive month, reaching a new high of 43.1% for the month of July from the previous mark of 42.5%.
The new figures were announced on Wednesday, August 9, by the government Statistician Prof. Samuel Kobina Annim.
Food prices rose significantly to 55.0%, whereas non-food items saw inflation at 33.8%.
While announcing the Consumer Price Index (CPI) data for July 2023, Professor Annim, underscored the importance of blending monetary assistance with interventions in the real sector as a strategy to address inflation.
Inflation, often referred to as the silent enemy of purchasing power, has been steadily eroding the value of the Ghanaian currency and impacting the cost of goods and services across the country.
The marginal increase from 42.5 to 43.1 will have an impact on various sectors of the economy, from essential commodities to luxury items, affecting the lives of everyday citizens.