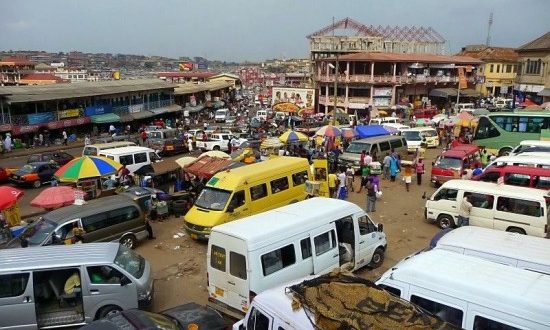 The Coalition of Transport Union and Association is threatening to increase transport fares by 20 percent if government fails to scrap off some taxes from the petroleum price build-up.
The association says government must abolish the sanitation and pollution levy, and energy sector levy to ease the unnecessary pressure on drivers and other consumers.
Speaking to Newsmen, National Public Relations Officer for the Concerned Drivers Association, David Agboado said the association has given the government a two-week ultimatum to do the needful. 
"We started this some time ago in June 2021 when we wrote to the government, and it sent ministers to us. We deliberated, and we know that the price stabilization and recovery levy is no more working, the energy sector levy is no more working, the sanitation and pollution levy is no more working, and we have issued a statement to that effect, but we are not seeing anything, and we are giving the government two weeks to do something else we will increase fares by 20 percent."