Featured
Health
Local News
KATH Management Prioritizes Staff Welfare – Increases Allowances And Clears Outstanding Promotions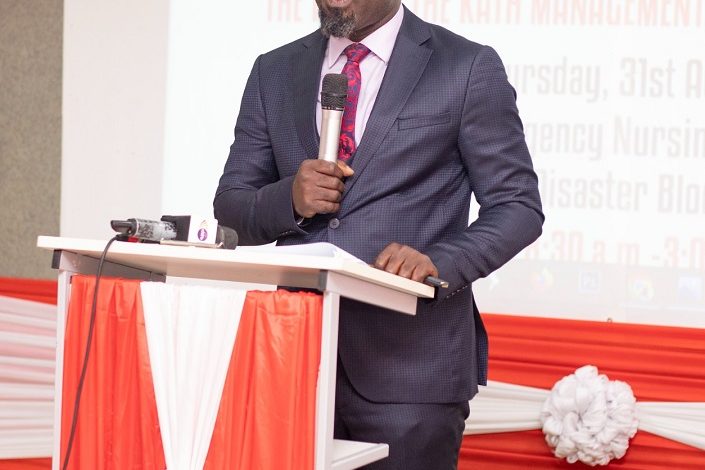 Professor Otchere Addai-Mensah, Chief Executive Officer for Komfo Anokye Teaching Hospital addressing a midyear review meeting at the hospital
The Chief Executive Officer for the Komfo Anokye Teaching Hospital, Professor Otchere Addai-Mensah has underscored the importance of getting motivated staff at the premier facility at all times.
This, he noted, shores up output and ekes commitment from the workers which enables the facility to operate at optimum levels.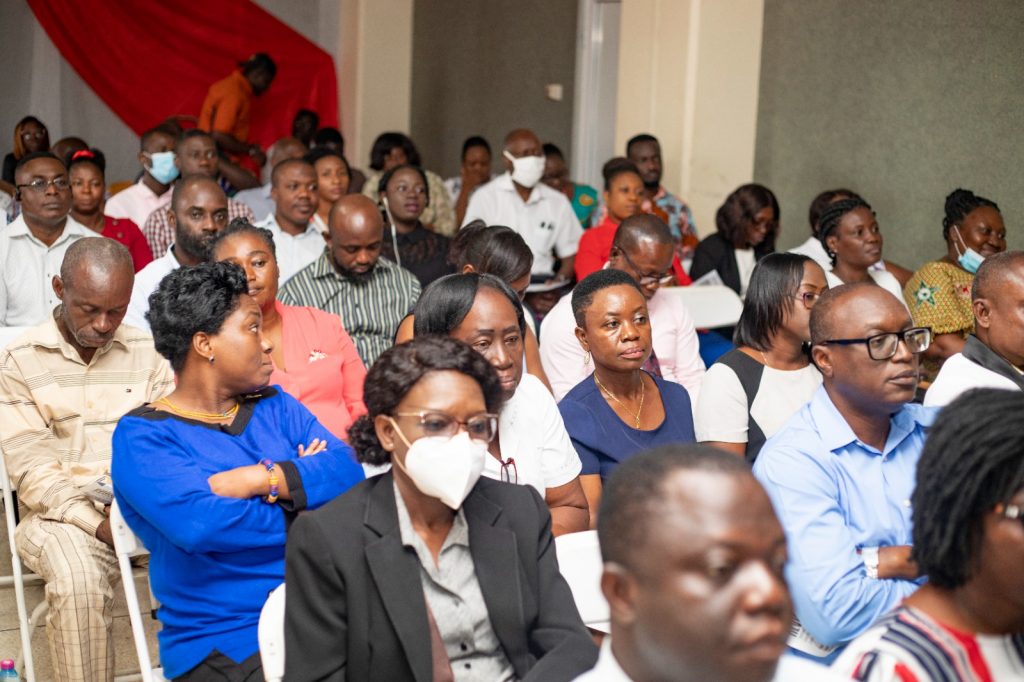 Speaking at the hospital's midyear review meeting in Kumasi, the CEO stated that it was a great priority of management to see to issues of staff motivation and welfare.
''In addition to discipline it takes a well motivated workforce to deliver to meet the expectations of clients', the CEO stated.
Measures:
The CEO disclosed that since taking over 9 months ago there has been a general increase in the level of allowances paid to line managers at the hospital.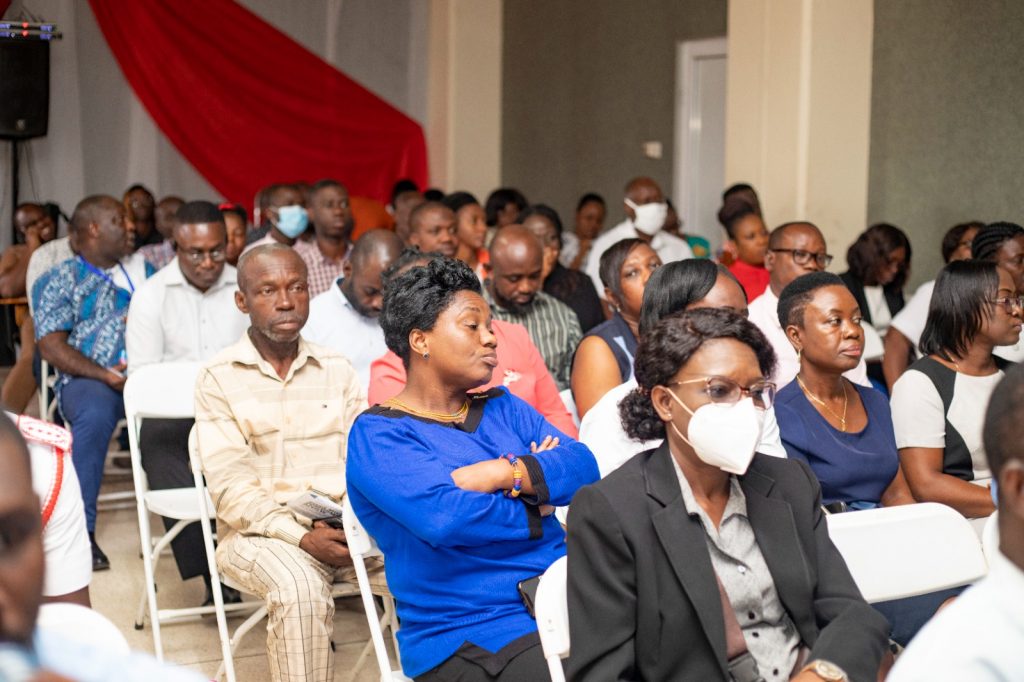 Management, he noted, also increased the medical package for each staff and their families by twenty five (25%) per cent.
Prof Addai-Mensah also disclosed that all outstanding promotions had been cleared for qualified staff while the much talked about 13th month allowances owed to members of the Health Workers Union paid.
''To further demonstrate management's commitment in this direction, a payment plan has also been agreed with unions whose members are entitled to the allowances to clear the 2022 one amounting to GHC 5.2 million by the end of the year'', the CEO intimated.
Sanctions:
The CEO indicated that the hospital has had to take punitive measures to bring sanity to the general operations at the hospital.
He noted that from January to June, 2023, Sixteen (16) members of staff were given sanctions including dismissal.
Prof Addai-Mensah stated that some of the offences had been extortion and negligence, adding that warnings and suspensions without pay for various infractions of the disciplinary code of the hospital had been carried out.
Commendation:
The CEO highly commended the Asantehene for agreeing to raise Ten (10) Million Dollars to renovate and bring to modern times the old KATH block.
He also commended companies that have since his assumption of office assisted and granted incentives to KATH for free including Neuce Paints who provided paints and aided in the painting of the KATH doctors flats and fence wall and many others.
Osons Chemist, Jemfi Ventures and Alex Nuamah Enterprise were also mentioned by the CEO for special praise.
Source: Ghana/otecfmghanma.com/Michael Ofosu-Afriyie, Kumasi.