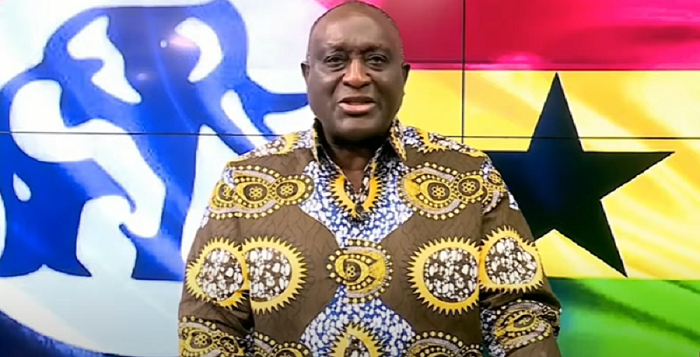 The governing New Patriotic Party is on a "dangerous path to self-destruction", flagbearer hopeful Alan Kyerematen has said.
In a statement announcing his withdrawal from the race, the former Trades Minister condemend the violence meted out to his agents during the recently-held special delegates conference in which he placed third among the top five.
The level of "intimidation of varying intensity, directly and indirectly unleashed on a significant number of delegates at various voting centres across the sixteen regions is unprecedented in the history of our party", observed Mr Kyerematen.
He said "the fact that my polling agent in the North East region has suffered severe damage to his eyesight, arising from his bold and courageous effort to ensure compliance with the very rules and regulations for the conduct of the elections as approved by the Presidential Elections Committee, will forever remain a dark spot in the history of internal elections within the party".
"This incident and various acts of violence and collusion, reported in other voting centres, are appalling, unconscionable, and despicable", Mr Kyerematen confemned.
He said: "I am committed to, and value the safety of those who work with me and for me, and I will always fight for their interest", wondering to himself: "How did we get here as a party in the first place, and how far are we prepared to tread on this dangerous path to self-destruction?"
"Regrettably", Mr Kyerematen said "I am not convinced that the circumstances I have referred to earlier, will not persist or even be escalated in the next round of elections" and, thus, quit the race.
Mr Kyerematen also said "after having carefully analysed the results" of the special delegates conference, "it is absolutely clear to me from events leading to, during and after the elections" that it was "strategically and tactically skewed in favour of one particular aspirant".
Without naming that particular aspirant, Mr Kyerematen said "pronouncements made by some leading members of our party, both before and after the elections, also lend weight to my observations".