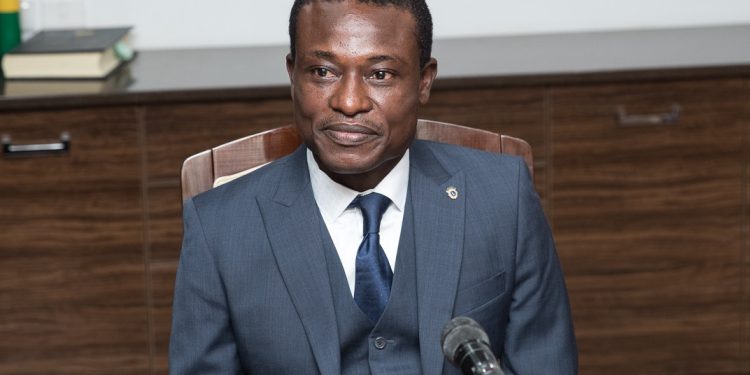 The Office of the Special Prosecutor (OSP) has disagreed with the Accra High Court's order for the office to return Cecilia Dapaah's seized money.
An Accra High Court on Thursday, August 31 instructed the OSP to return the money within seven days and rescind its August 9 decision to freeze her Dollar and Cedi accounts.
But in response to the Court's order, the OSP in a statement said it respects the directive but disagrees with it because it is erroneous.
"While the OSP respects the Court's decision, it disagrees with the decision of the Court. First, the OSP believes that the Court's computation of the time limitation is, with respect, erroneous. The OSP searched three (3) private residences associated with Ms. Dapaah over the course of two (2) weeks. The searches and discovery were ongoing during that period. There is little doubt that the OSP filed its application within the statutory window once the search and discovery window is considered."
The OSP further clarified that its decision to freeze the former Minister of Sanitation and Water Resources' accounts was not based on public sentiment as it is purported.
"The freezing order was not based on public sentiments. Rather, it was based on court processes filed in a criminal matter before the Circuit Court, Accra involving Ms. Dapaah as the complainant. Further, the freezing order was effected to aid the investigation, as required by law, not on the basis of the investigation, as indicated by the Court. Therefore, it cannot be said that the OSP did not carry out proper investigations to warrant the freezing order. The investigation has only commenced, and it is ongoing."
The OSP is investigating Madam Dapaah for corruption and corruption-related offences following the revelation that she was keeping more than $1 million in her house.
Below is the OSP's statement.