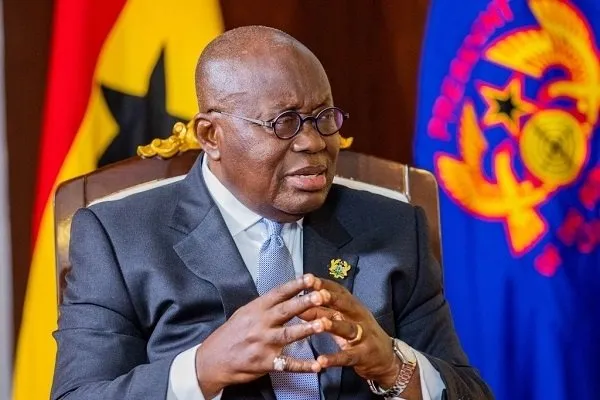 President Akufo-Addo has affirmed that the Planting for Food and Jobs Programme has the potential to make the country self-sufficient in the production and supply of food.
Nana Akufo-Addo believes that the programme would yield the desired results with the necessary investment.
Speaking at the Presidential Roundtable Discussion with development partners on the PFJ, the President said the government will provide the necessary support to ensure the success of the scheme.
"I am firmly convinced that the second phase of the Planting for Food and Jobs programme will raise awareness about the potential of Ghana's agriculture and attract the necessary investments so that we can achieve food security and economic growth in Ghana. On behalf of the government, I wholeheartedly acknowledge our responsibility to create a conducive environment, and we are resolutely committed to meeting this expectation through regulatory measures and other incentives."
Meanwhile, Deputy Minister of Finance Dr. John Kumah assured that the Ministry will ensure that the required funds are released to the Ministry of Food and Agriculture to help with the successful implementation of the programme.
"By the numbers, the budgetary allocation from the Ministry of Finance has increased from GH¢188 million to GH¢857.8 million in 2022 under President Akufo-Addo. Crucially, we have maintained our resolve and commitment to the agricultural sector. In 2021, we paid GH¢834 million to MOFA, and despite the difficult economic conditions in 2022, the Ministry of Finance ensured that 92% of MOFA's approved budget was released."