Business
Current IMF programme is the most costly to ordinary Ghanaians – Dr Patrick Asuming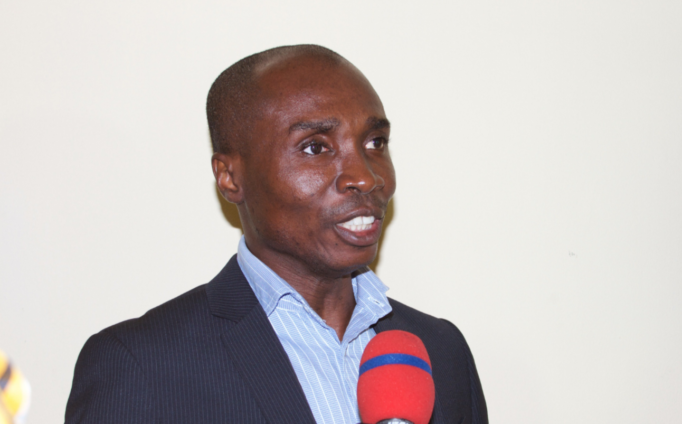 Dr Patrick Asuming, a lecturer in Finance and Economics at the University of Ghana, has labelled Ghana's recent programme with the International Monetary Fund (IMF) as the most costly to ordinary Ghanaians.
He expressed concerns over the sacrifices the programme imposed on Ghanaians, describing them as unbearable and problematic.
Participating in a panel discussion at the Graphic Business/Stanbic Bank Breakfast Meeting on Tuesday, November 21, Dr Asuming urged the government to ensure that the country does not return to the Bretton Woods Institution any time soon.https://www.youtube.com/embed/VK9Ii_Gnqrw?si=8p8V2nclUpJByTcG
He specifically pointed out that conditionalities like the Domestic Debt Exchange (DDEP) have brought significant hardships to businesses and households.
"This is the most costly IMF programme for the ordinary Ghanaian by way of the nature and the level of sacrifices that we have been asked to make for the programme to come into being, for both ordinary Ghanaian households and businesses. A big part of the domestic debt exchange and the challenges and problems it has brought on to us, our senior citizens."
Ghana is presently seeking a $3 billion balance of payment support from the International Monetary Fund (IMF).
The government is actively involved in discussions with its external creditors to ensure confirmation and receipt of the second tranche of the bailout, amounting to $600 million.#
The Graphic Business/Stanbic Bank Breakfast Meeting is on the theme "Fiscal Discipline: Breaking the Political Business Cycle in 2024″, aimed at tackling Ghana's regular election year budget overruns.
Dr. Asuming and the Chief Executive Officer of Petrolsol, Michael Bozumbil are the lead discussants.